Faux Finishes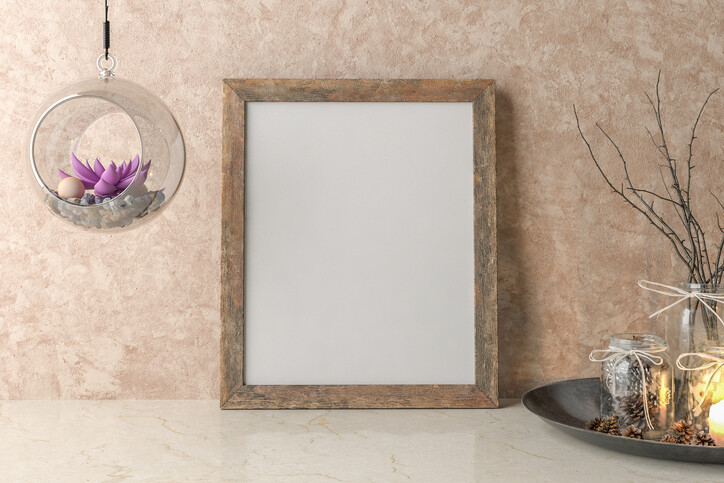 Zelaya Jr Painting is an experienced faux finishes contractor. Our trained painters can make your home or office stylish and sophisticated, and new paint makes anything look new again. When you call Zelaya Jr Painting, our expert faux finishing painters will joyfully assist you to choose colors and styles for your faux finish and also supply all the quality materials and skilled labor to execute the project to your expectations.
---
Call for a FREE Quote
---
⭐⭐⭐⭐⭐
"Franklin was great. He was very on the ball. The quote was very reasonable for both ceiling popcorn removal and painting with an oil-based primer to remove the smoke smell. The final product looks great. He even came back at no charge to fix an issue that was our fault. He had both a very reasonable price and very professional service. Would highly recommend."
Andrew
Zelaya Jr Painting's Faux Finishing
Faux finishing is a painting and glazing technique that replicates the look of another material such as leather or suede. The faux finishing process begins with a base coat of paint, which remains as the primary color on the wall or cabinet, floor, column or other surfaces you wish to finish.
Why Choose Zelaya Jr Painting
When it comes to faux finishes, there are plenty of competitors. So why should you choose Zelaya Jr Painting over all the other options out there? From expertise to price, there are plenty of reasons:
Customer Service: Every roofing contractor from Zelaya Jr Painting provides the best customer service. From our correspondence with you to the way we clean up after ourselves, you'll receive the proper service needed to get the job done and make you feel good about working with us.
Experience: Zelaya Jr Painting started in 2000, which means we have 23 years of experience. We've provided a countless number of customers with faux finishing services so know that we can provide the necessary expertise to enhance your room's beauty.
Price: While some contractors will charge you way too much money, Zelaya Jr Painting keeps all our faux finishing services affordable. Talk with us today about our pricing options.
Reputation: Some painting contractors have a bad rap, but not Zelaya Jr Painting. Talk with any of our former customers and you'll hear just how much they love working with us.
---
Call for Fast FREE Quote
---