Photos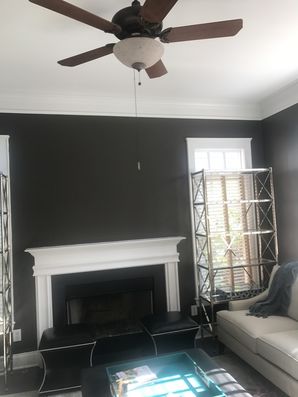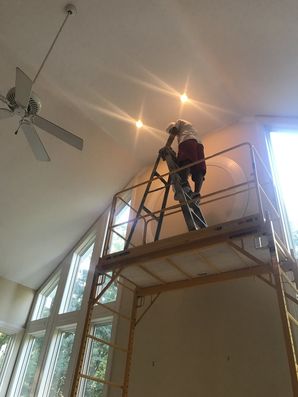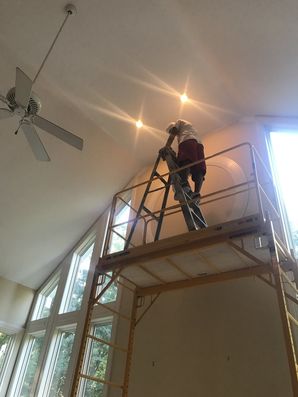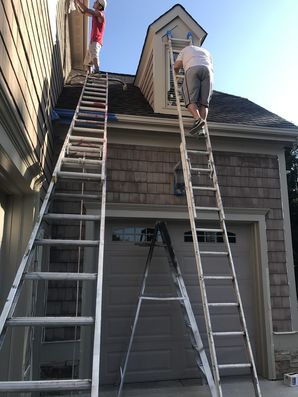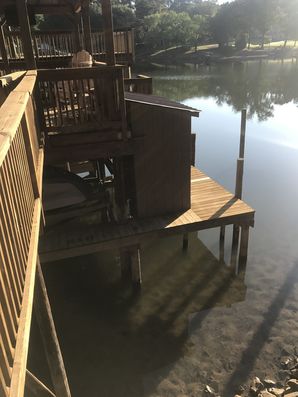 Photos by Zelaya Jr Painting
Trusted Charlotte Painting Contractor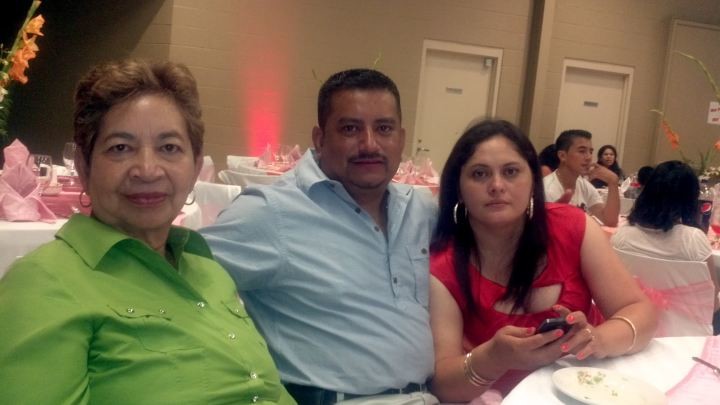 Franklin Zelaya with Family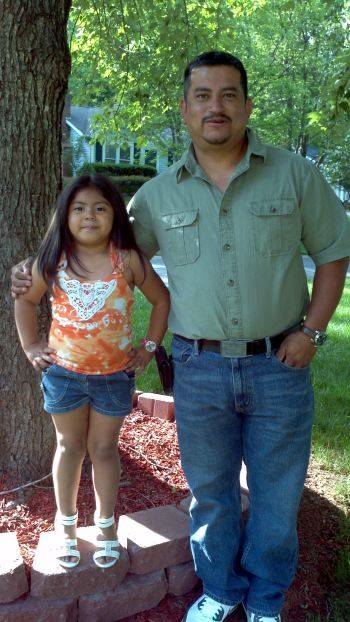 Franklin Zelaya with Daughter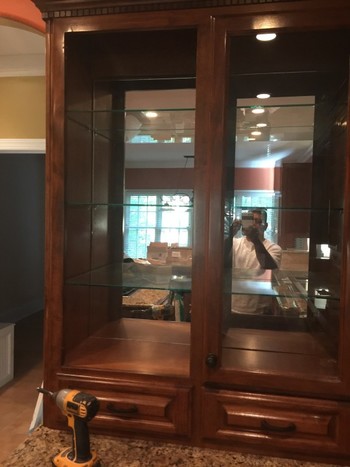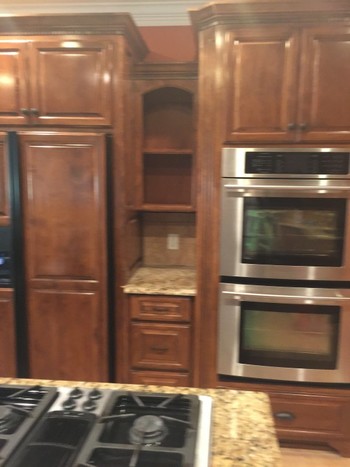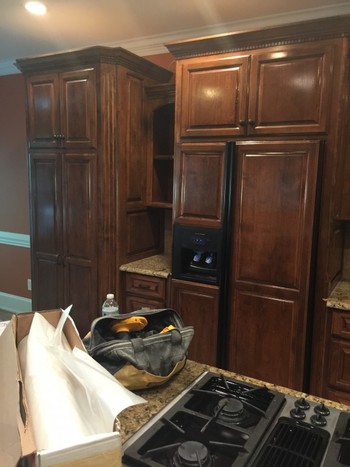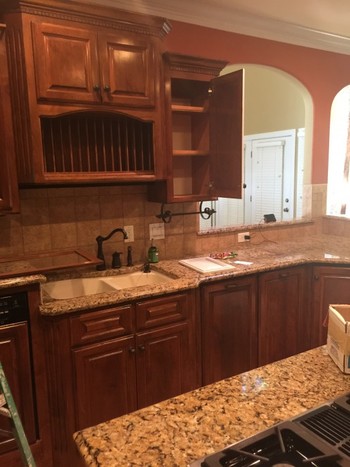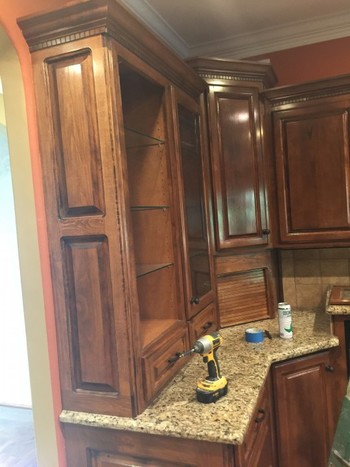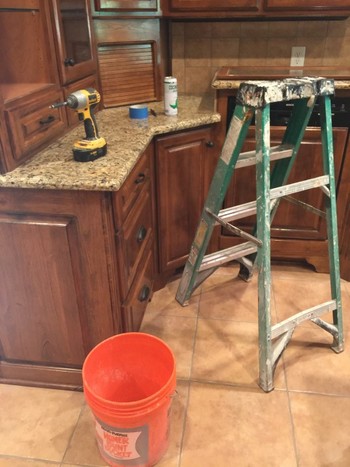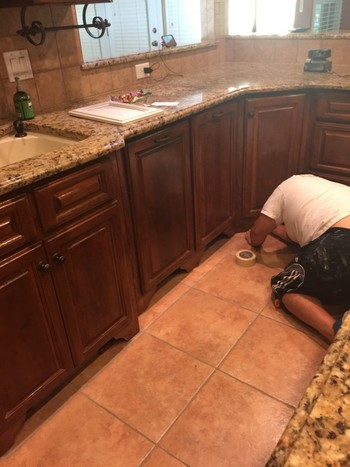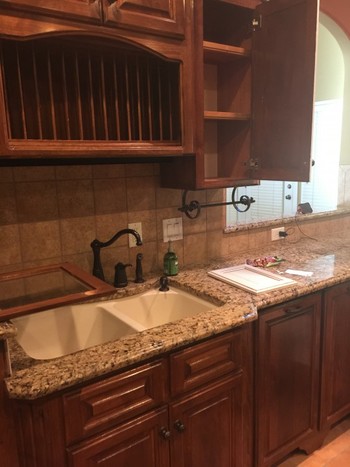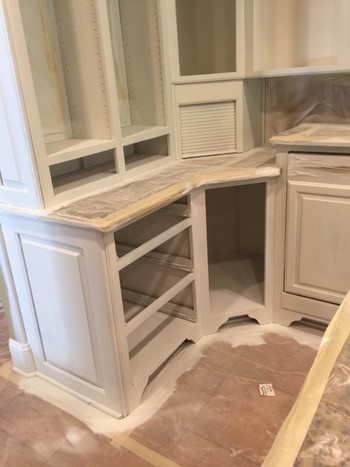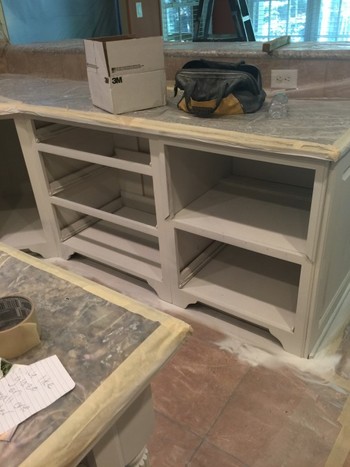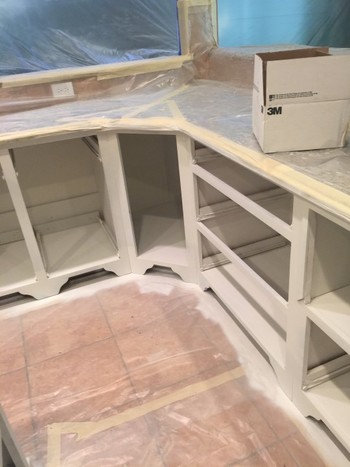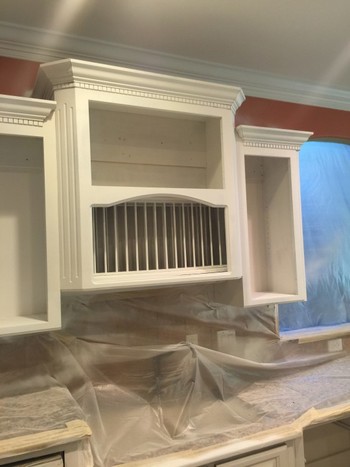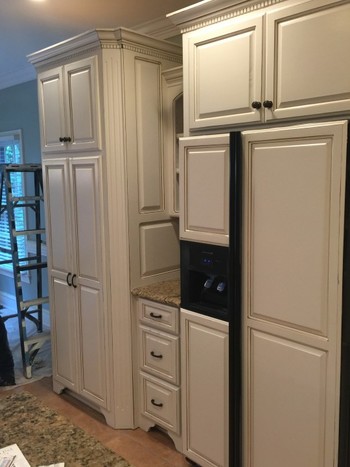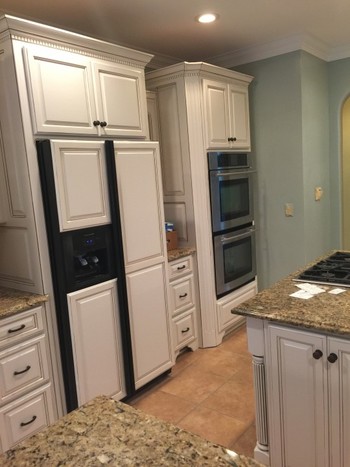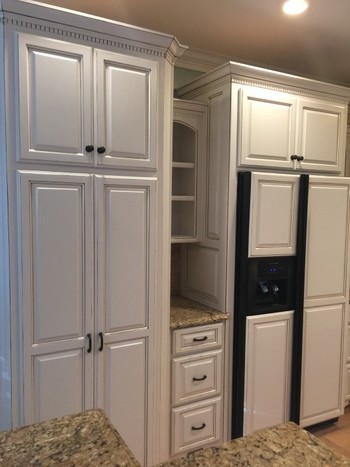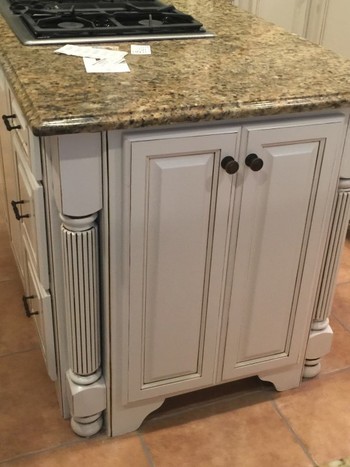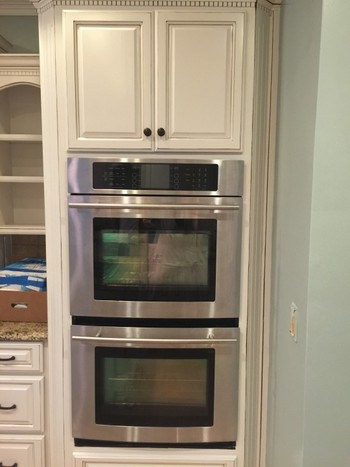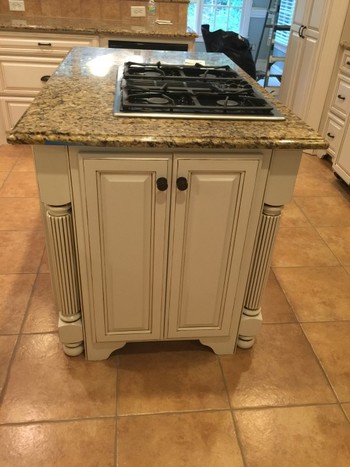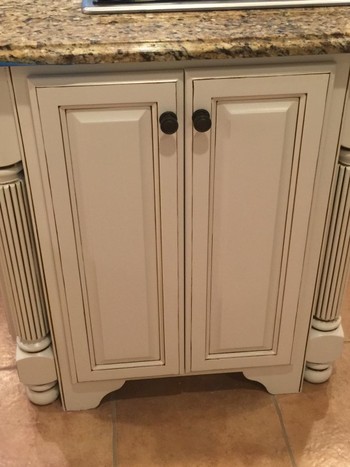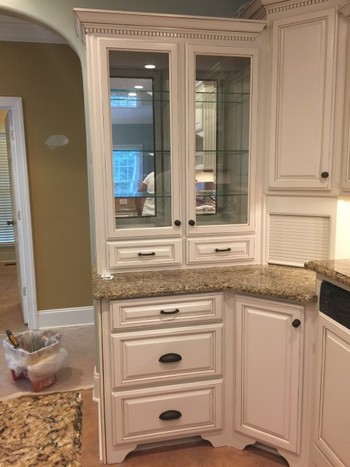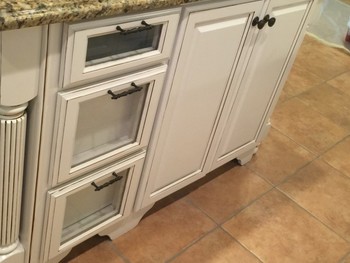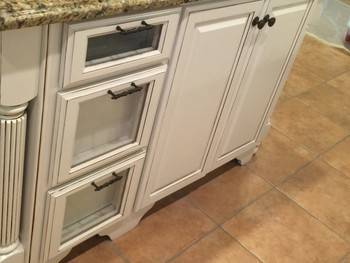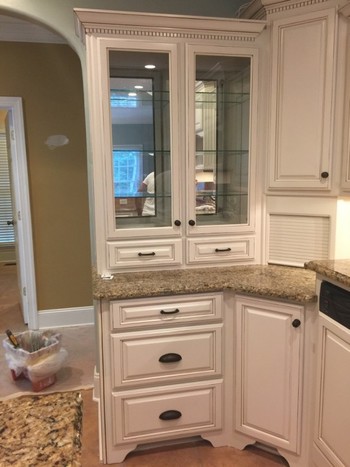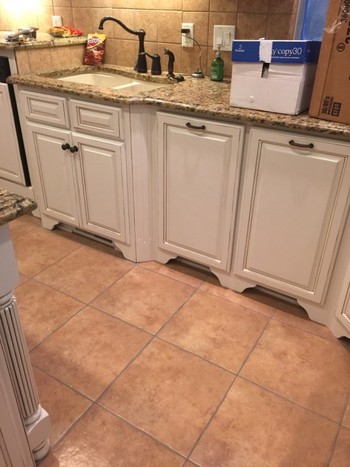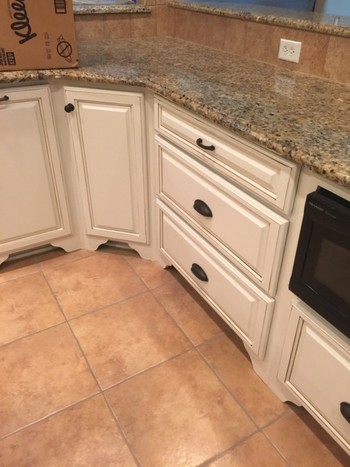 Before and After Kitchen Cabinet Painting in Indian Land, SC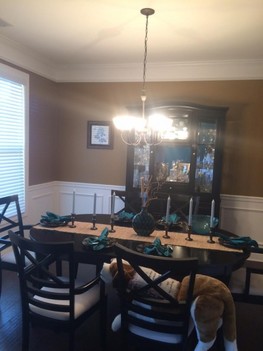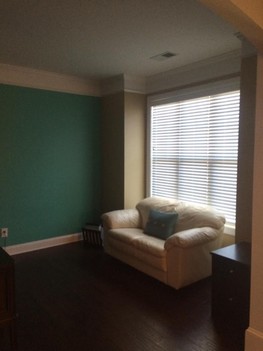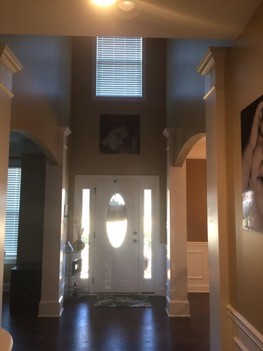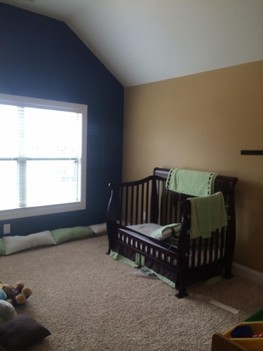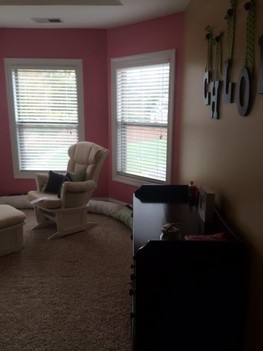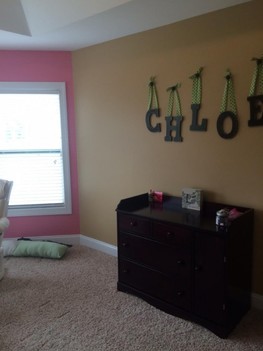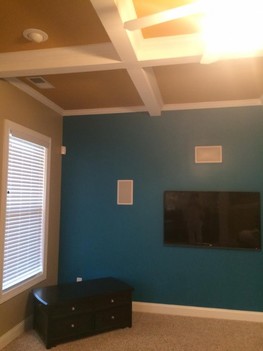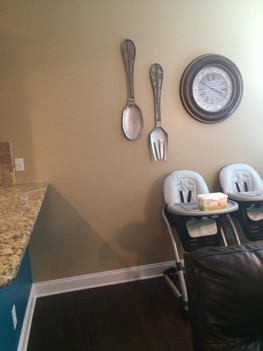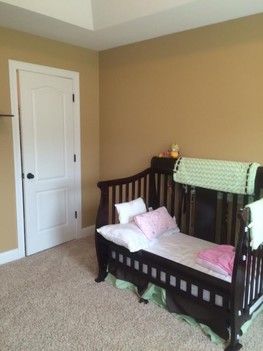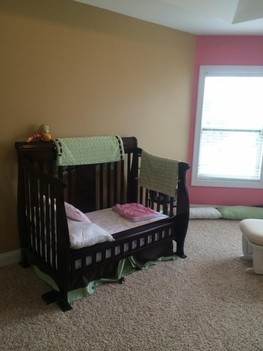 Interior House Painting in Charlotte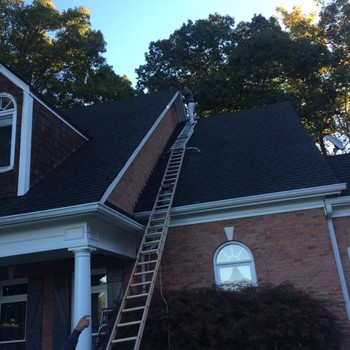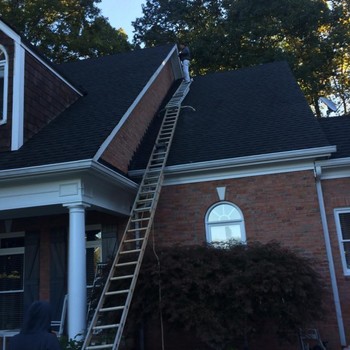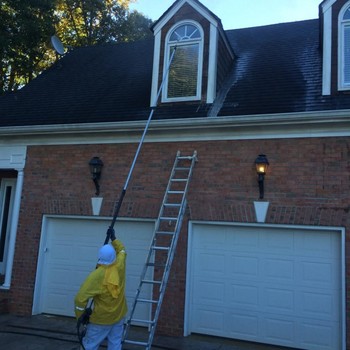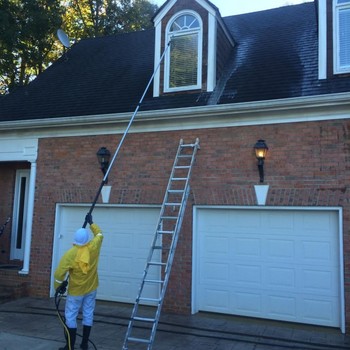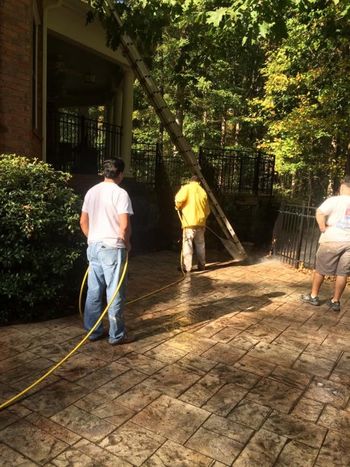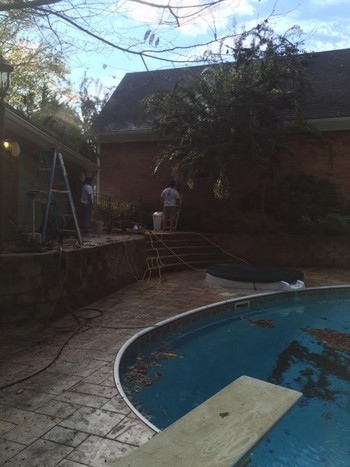 Exterior Painting and Power Washing in Lake Wally, SC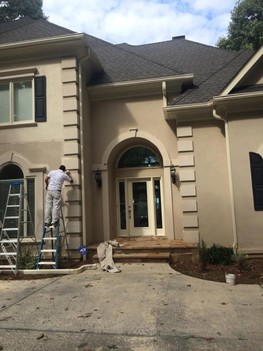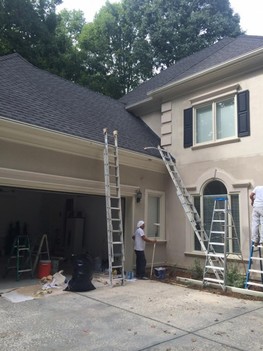 Exterior Painting in Huntersville, NC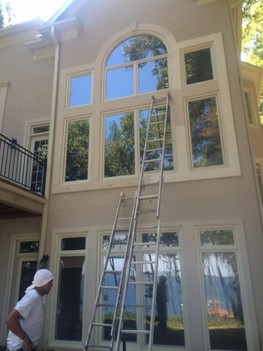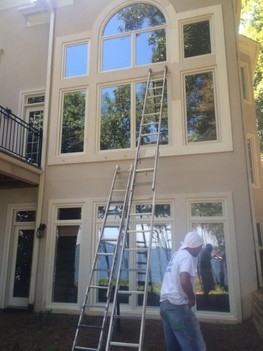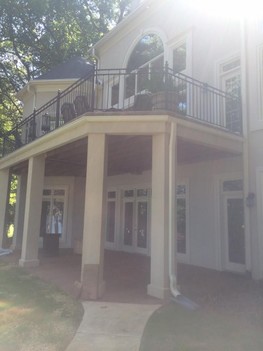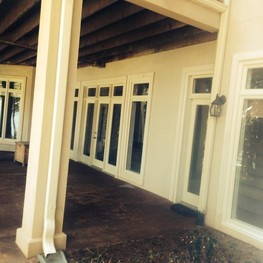 Exterior Painting in Huntersville, NC at the Peninsula Area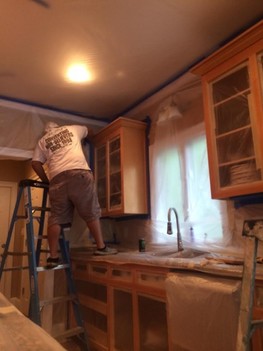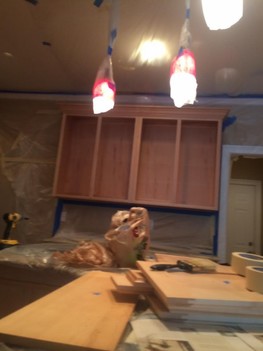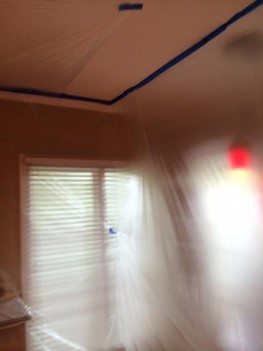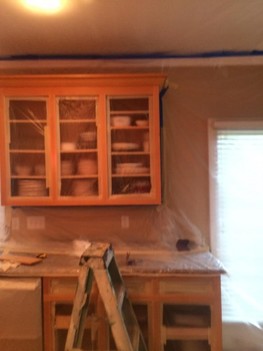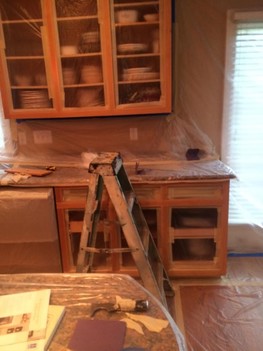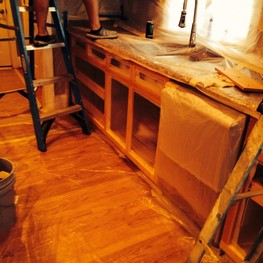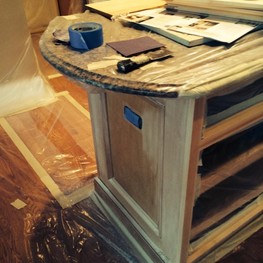 Before Kitchen Cabinets Glaze in Huntersville, NC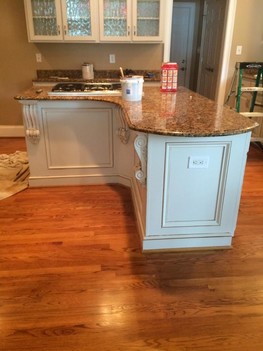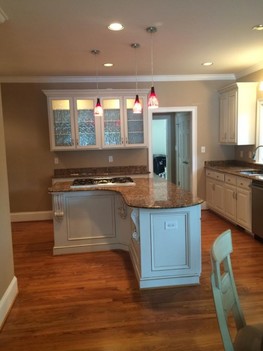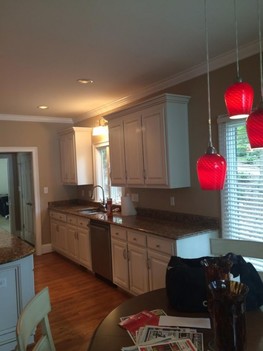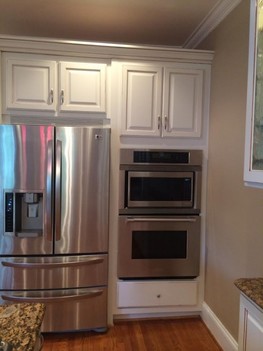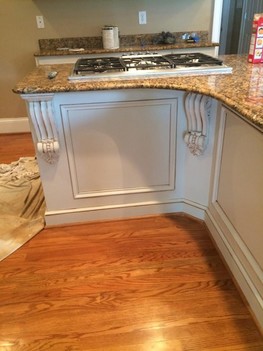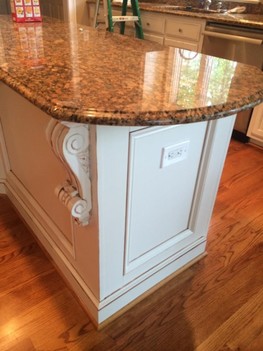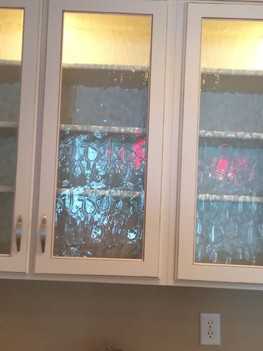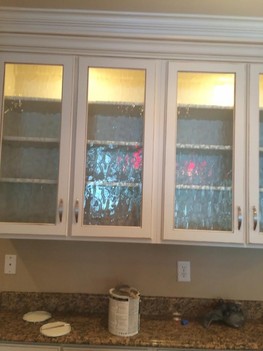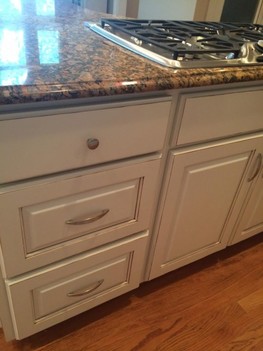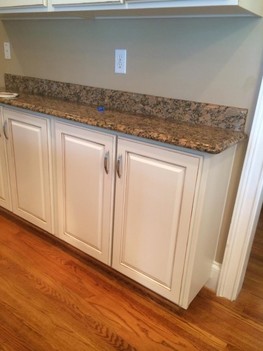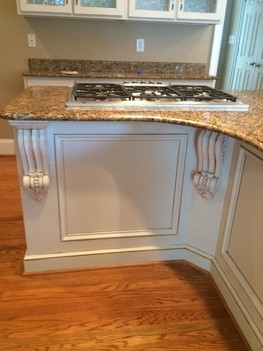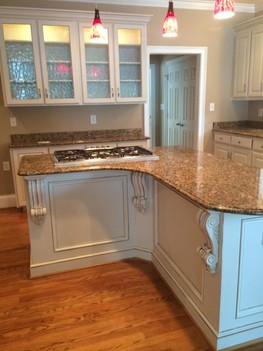 After Glazing Kitchen Cabinets in Huntersville, NC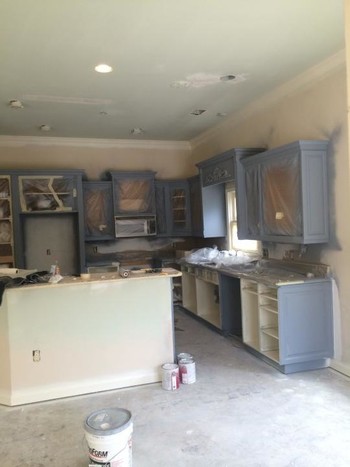 Charlotte Cabinet Painting by Zelaya Jr Painting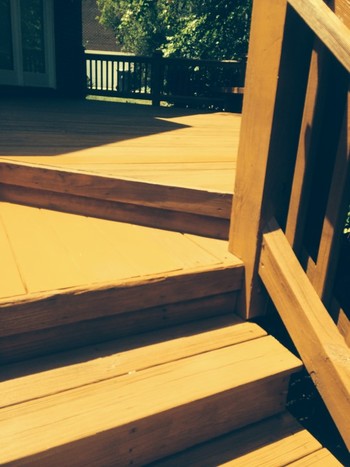 Deck staining in Charlotte by Zelaya Jr Painting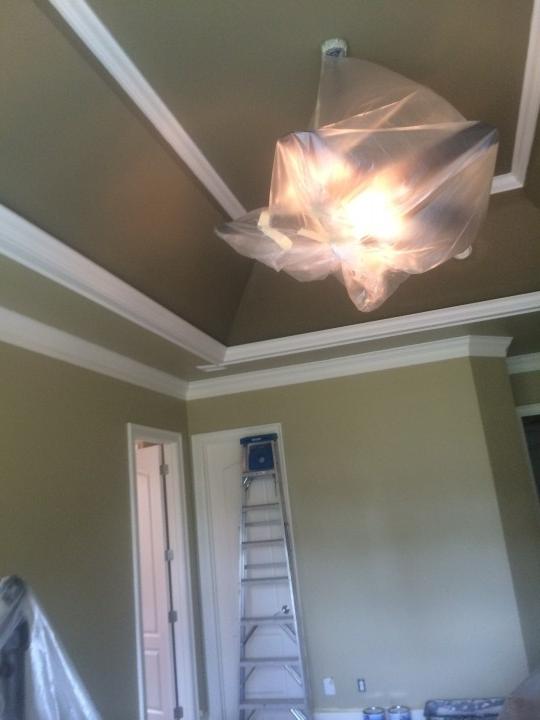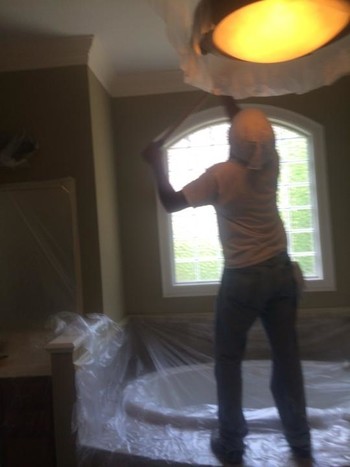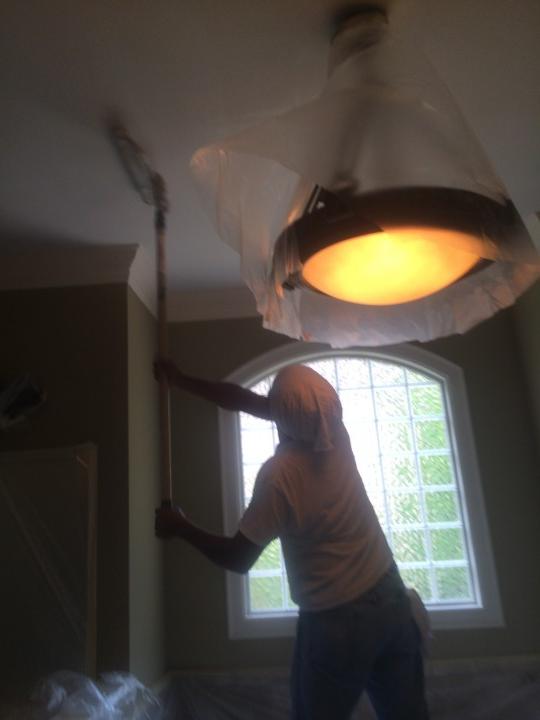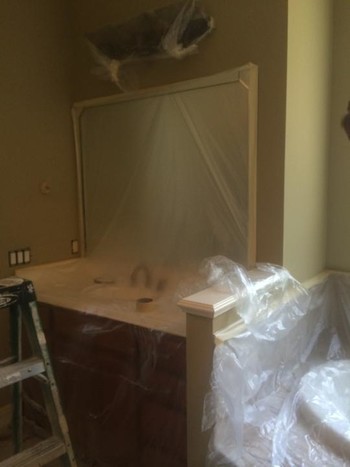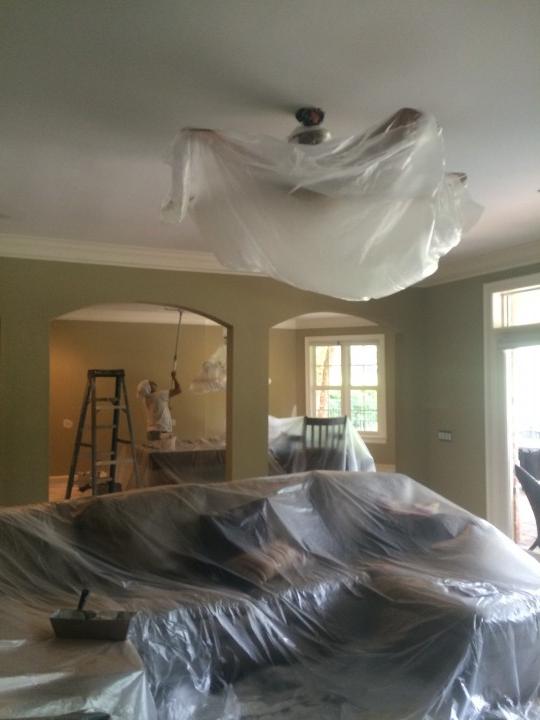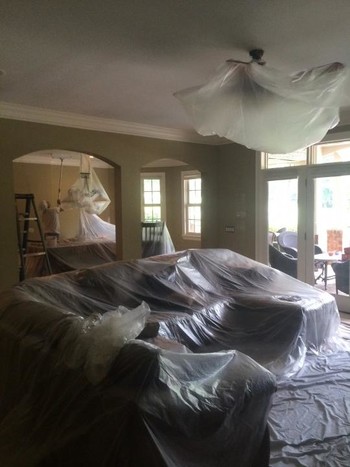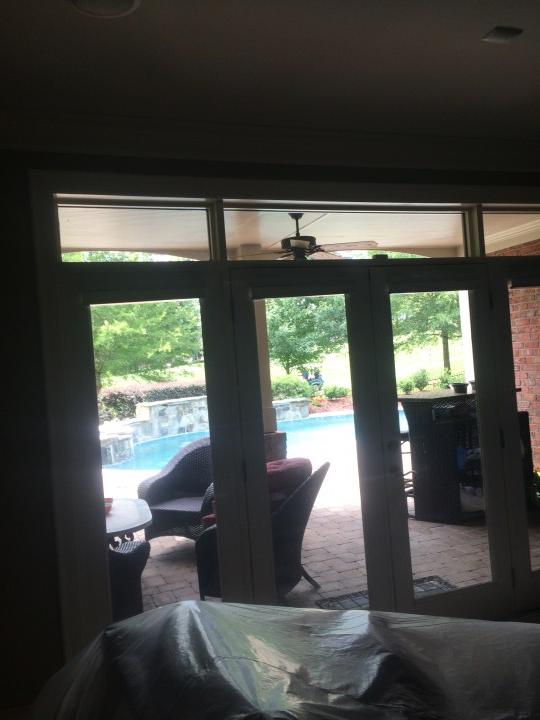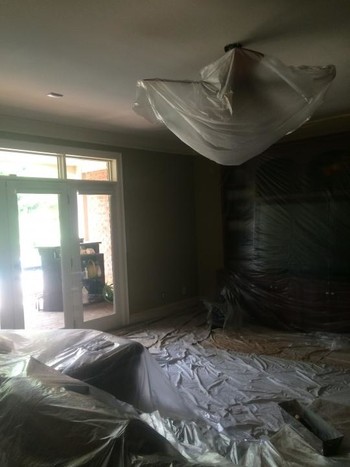 Interior House Painting in Davison, NC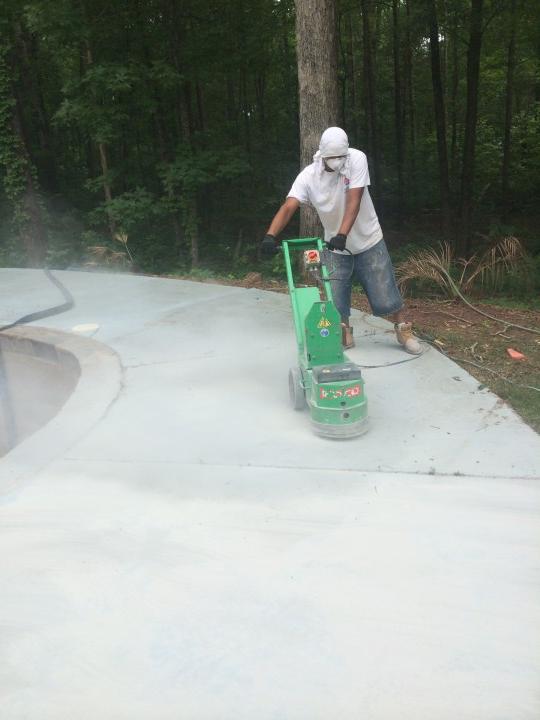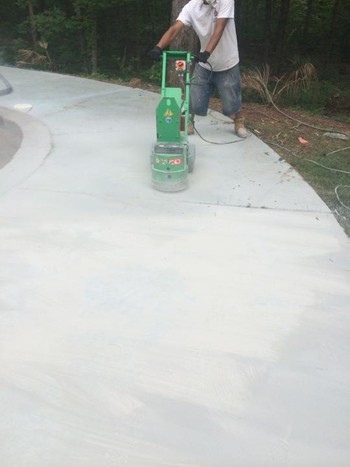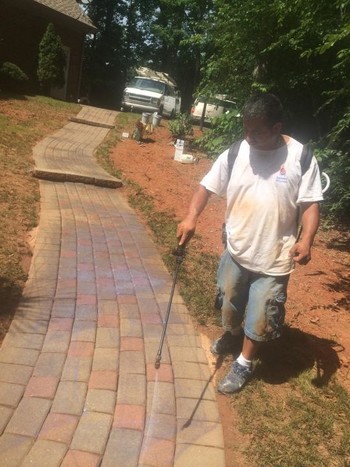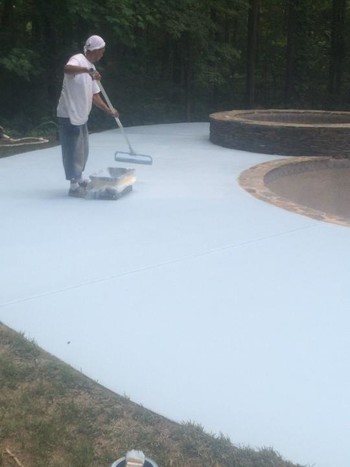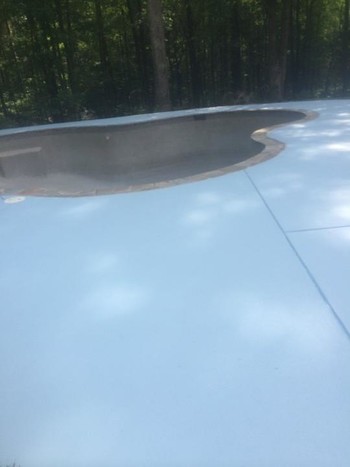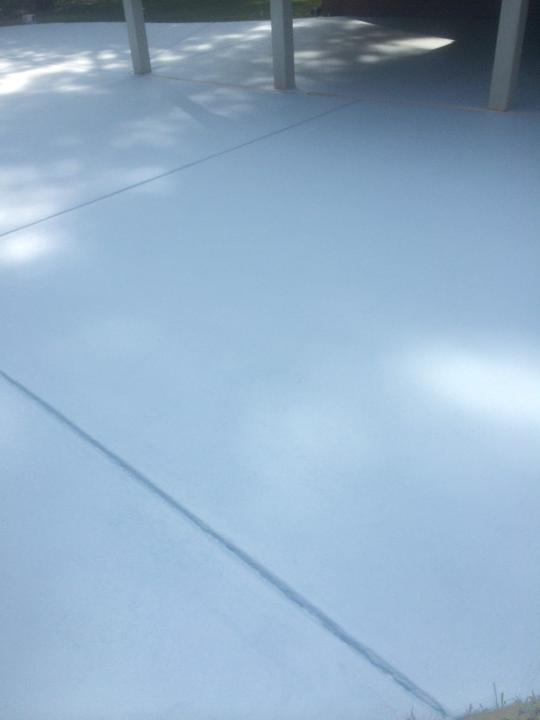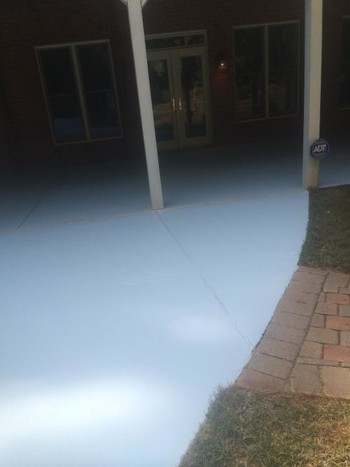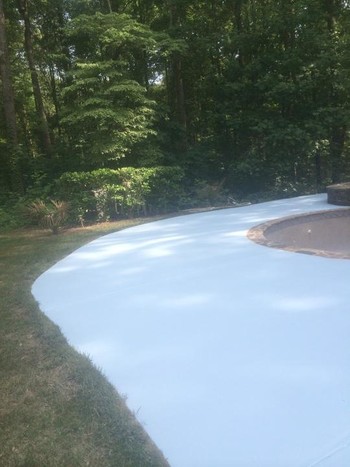 Poll Restore Power Washing and Concrete Staining in Concord, NC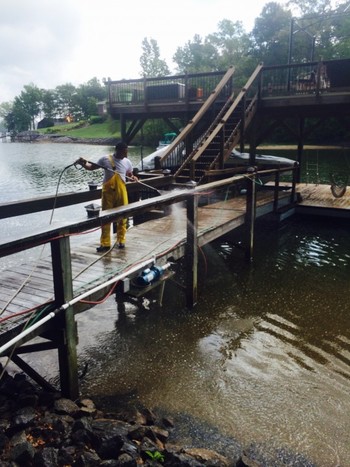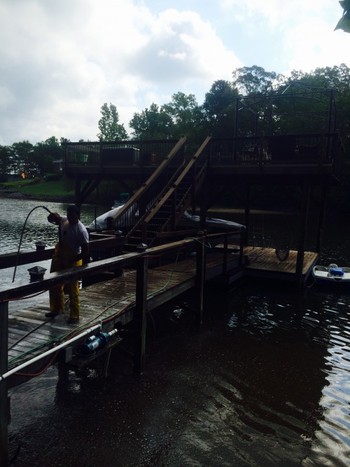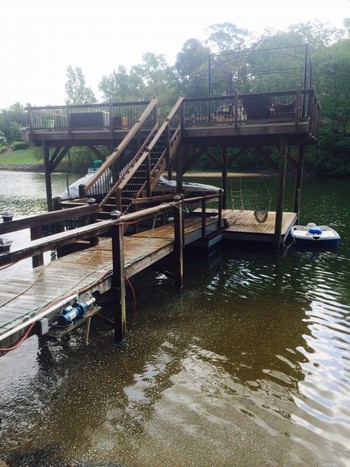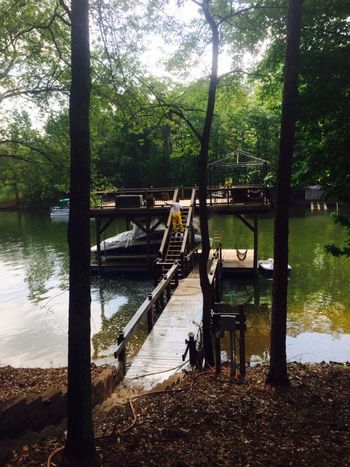 Dock Power Washing in Charlotte and Deck Staining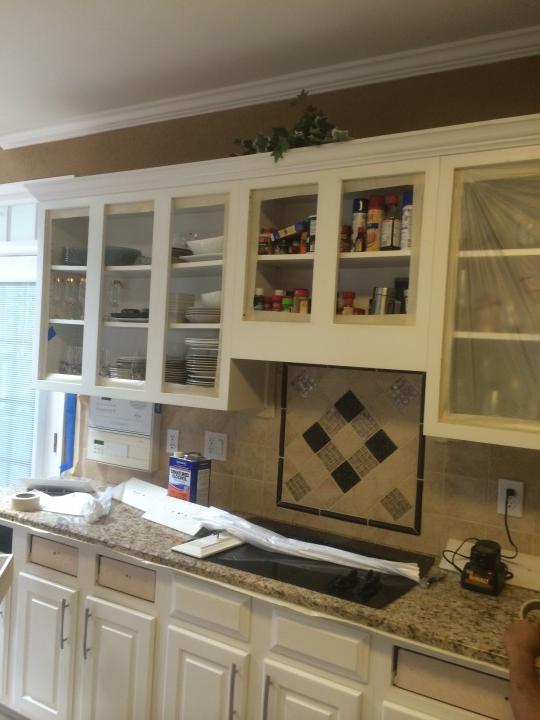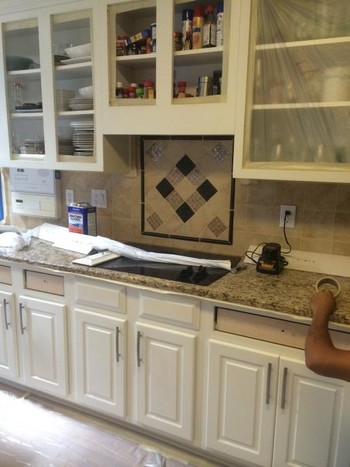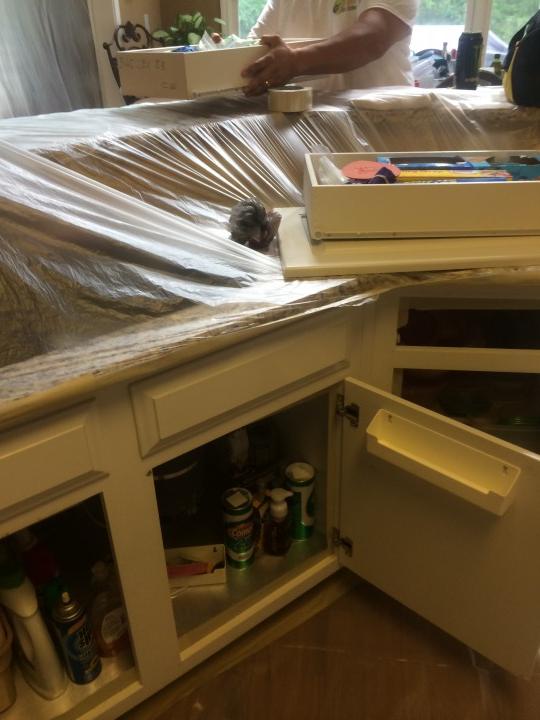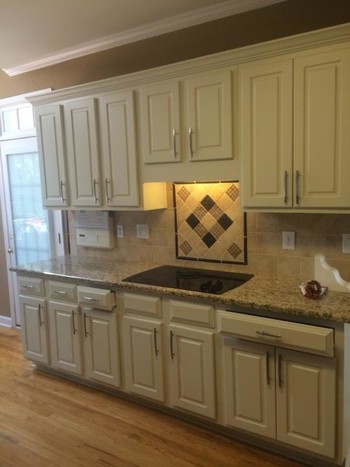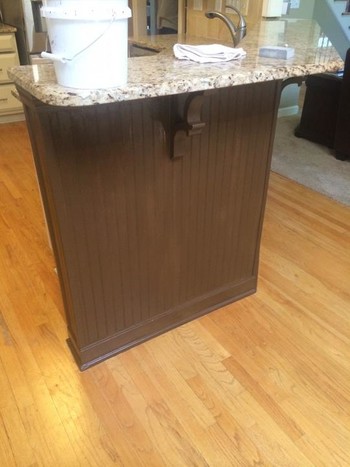 Kitchen Remodeling in Charlotte, NC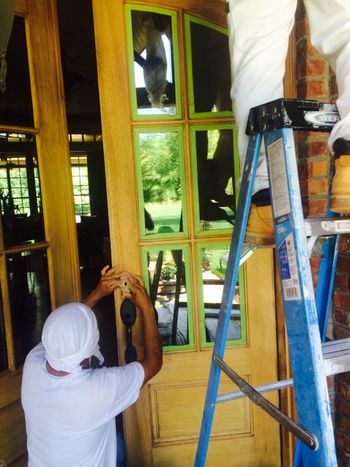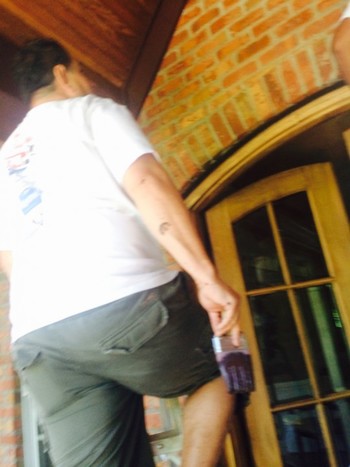 House Power Washing and Exterior Painting in Lake Wally, SC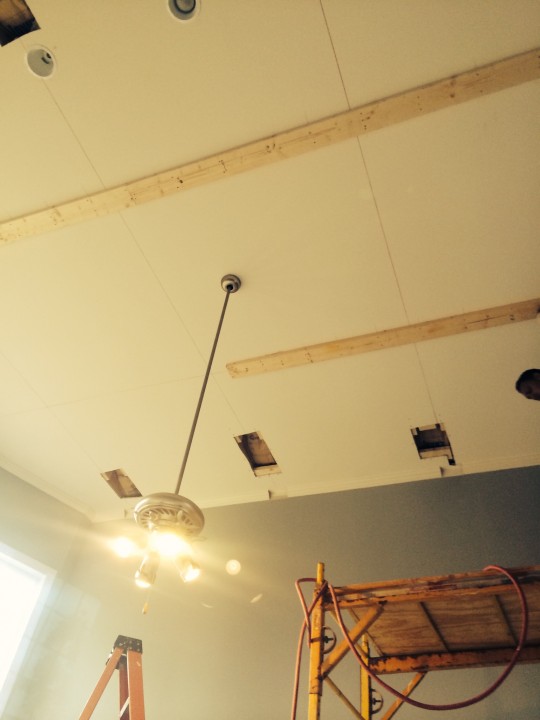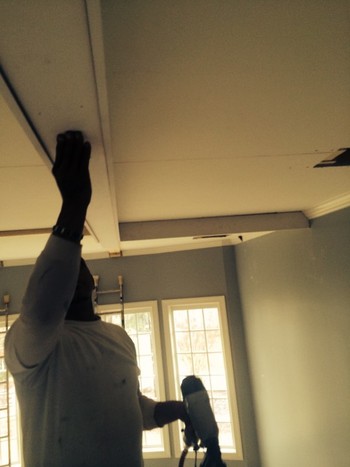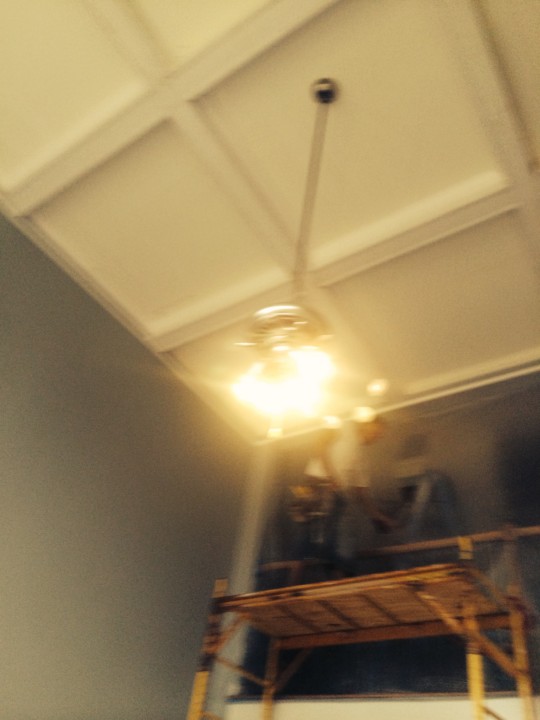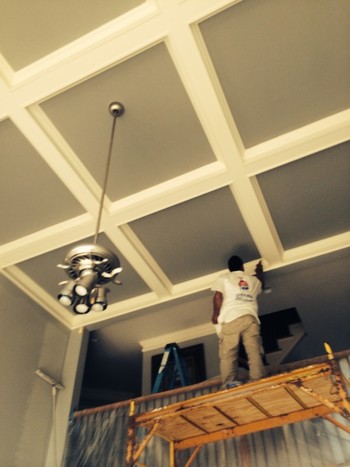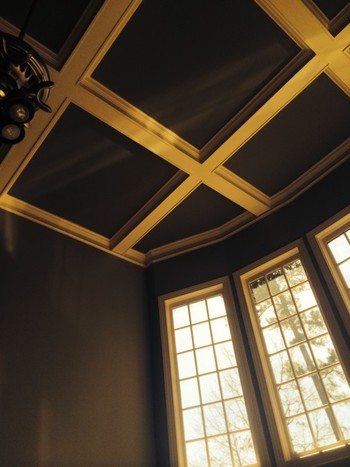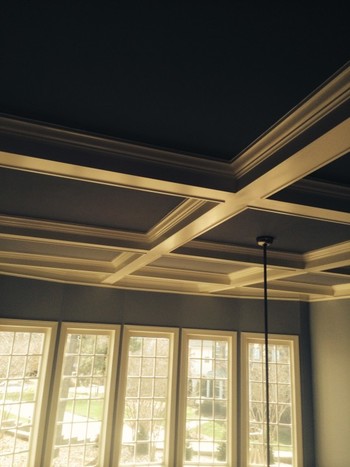 Beautiful Coffered Ceilings Built and Painted in Huntersville, NC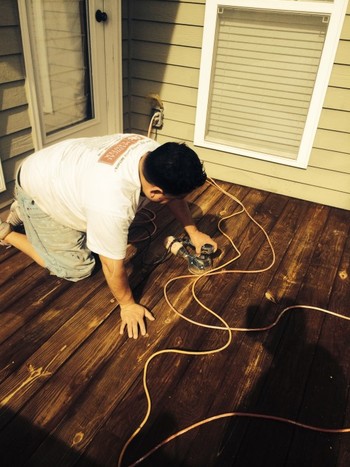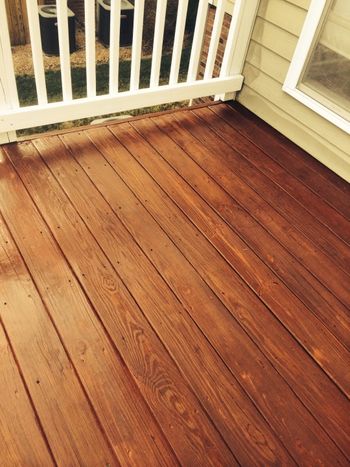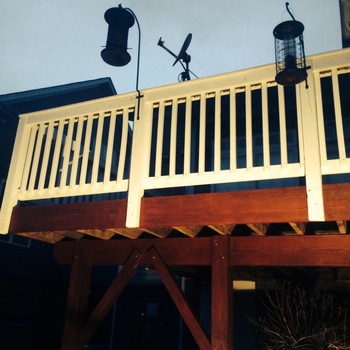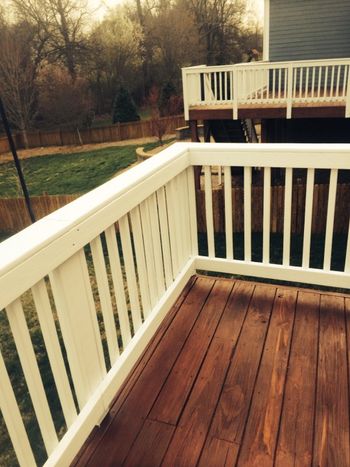 Charlotte Deck Restoration by Zelaya Jr Painting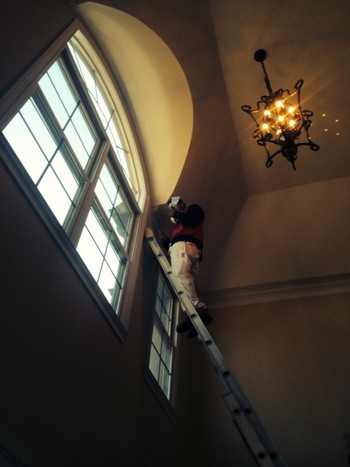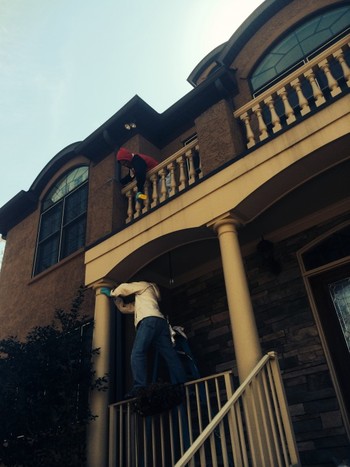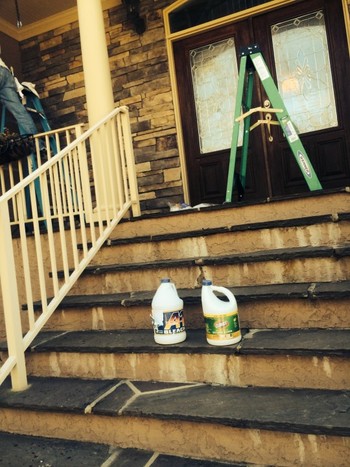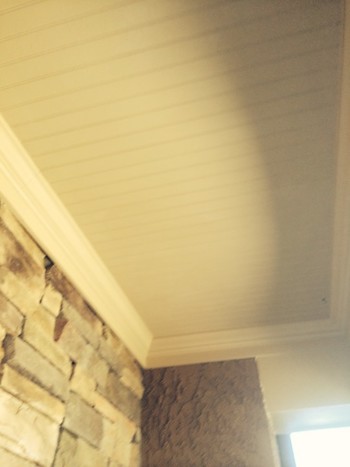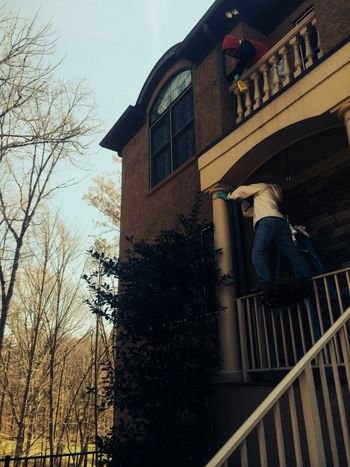 Front Porch Cleaning and Painting in Lake Wally, SC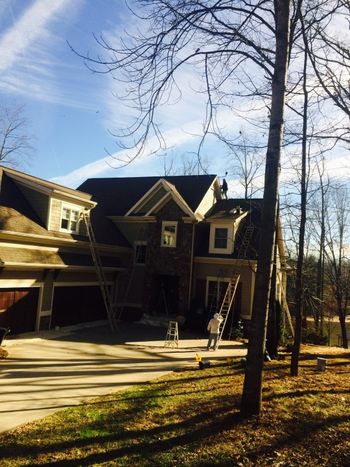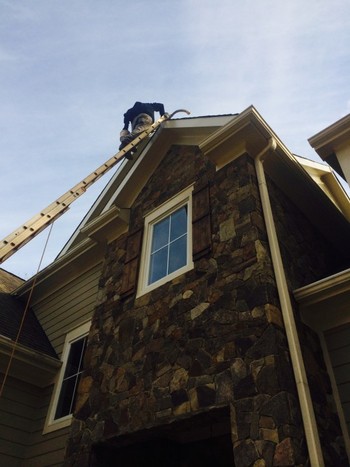 Exterior Painting in Lake Norman, NC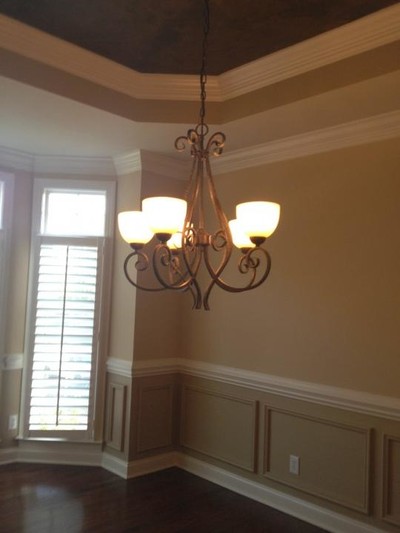 Interior Painting in Charlotte, NC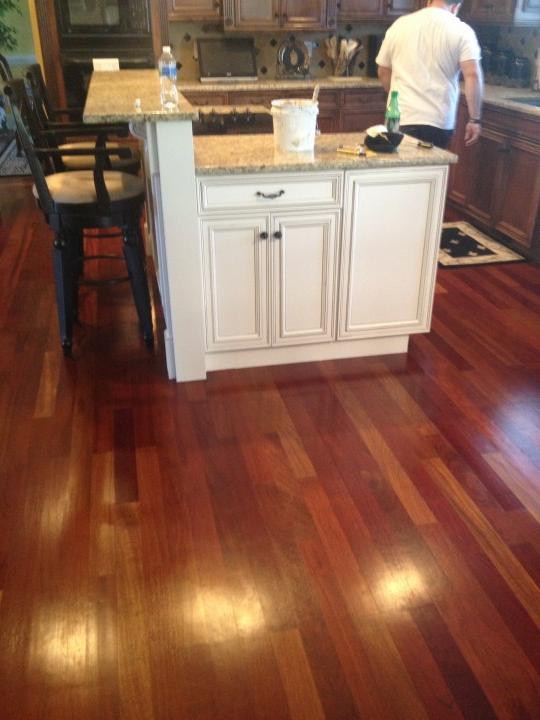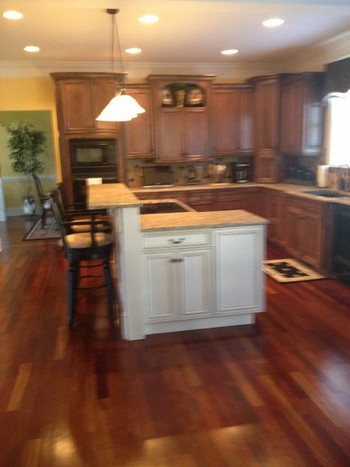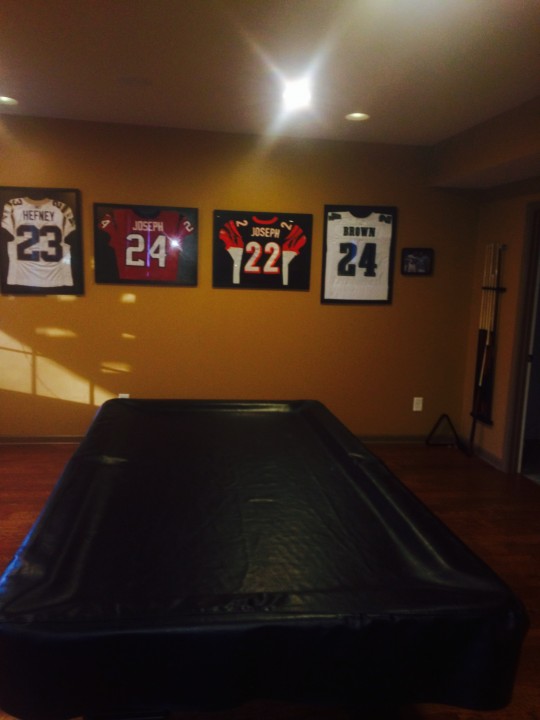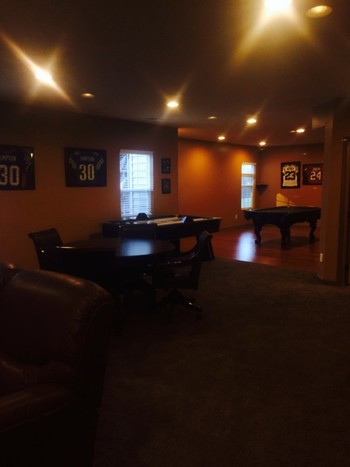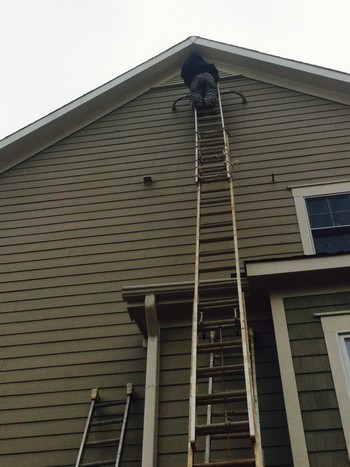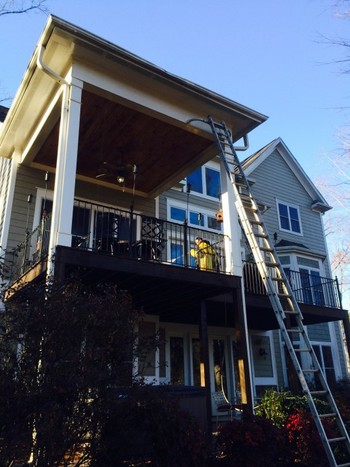 Charlotte Exterior Painting of a House by Zelaya Jr Painting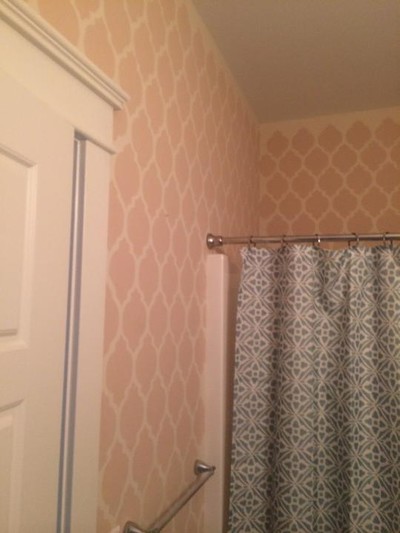 Stencil Work by Zelaya Jr Painting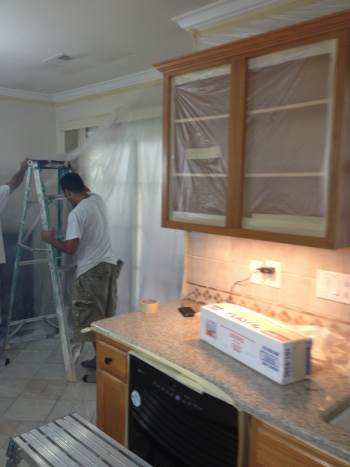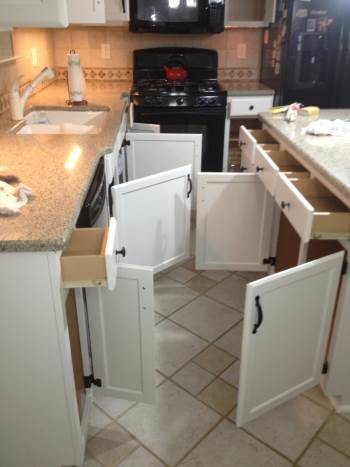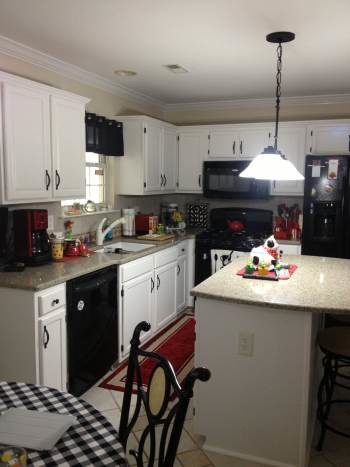 Before and After Cabinet Painting in Kannapolis, NC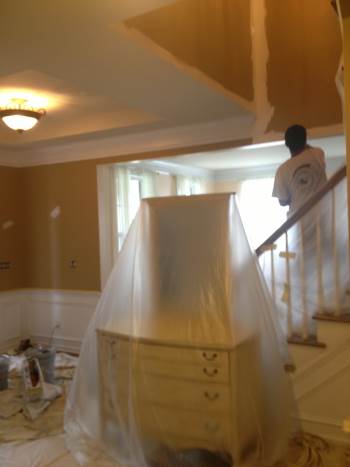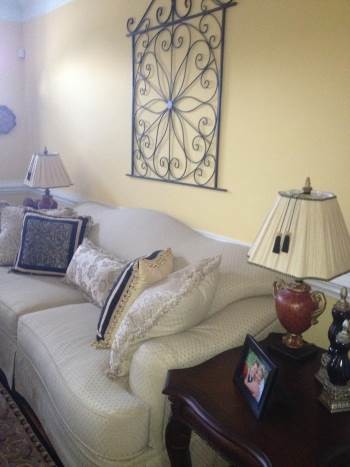 Interior Painting in Gastonia, NC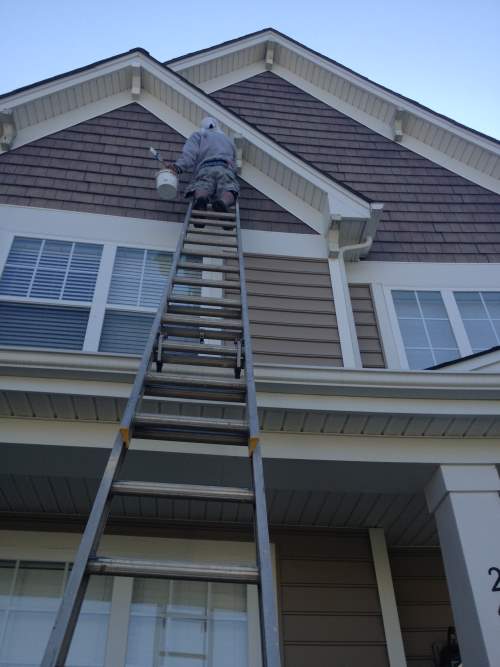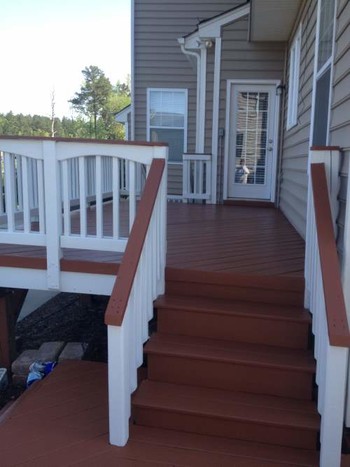 Exterior Painting and Deck Restoration in Concord, NC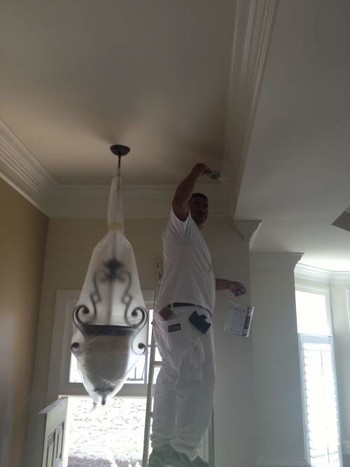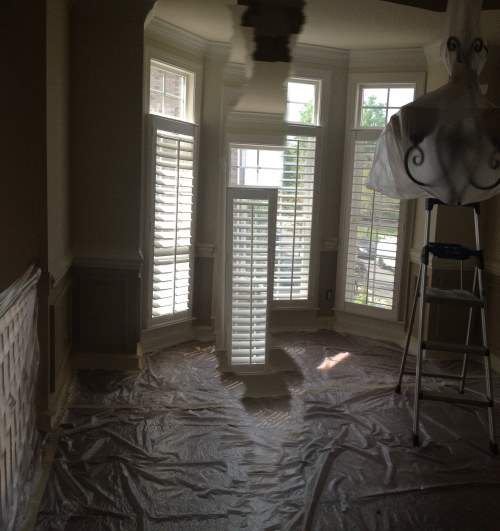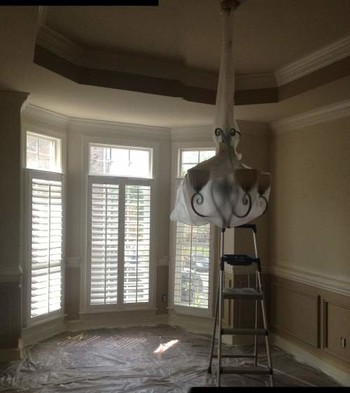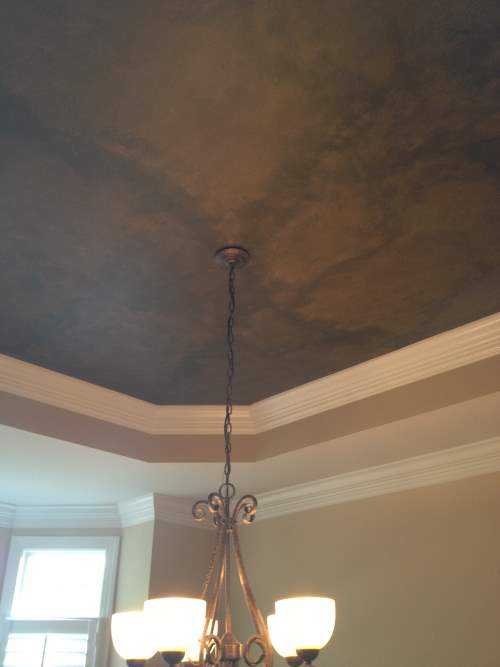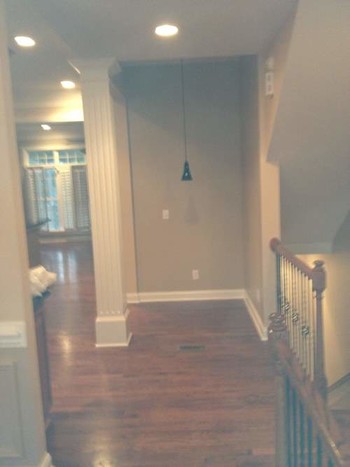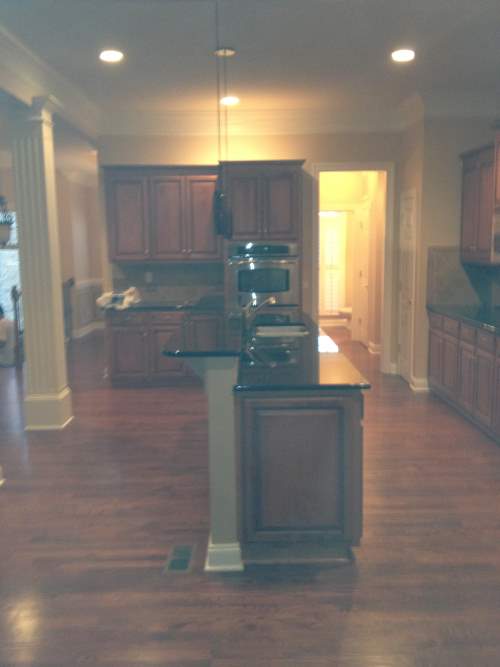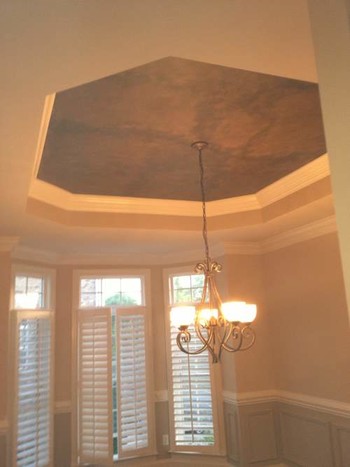 Work by Zelaya Jr Painting, your Charlotte House Painter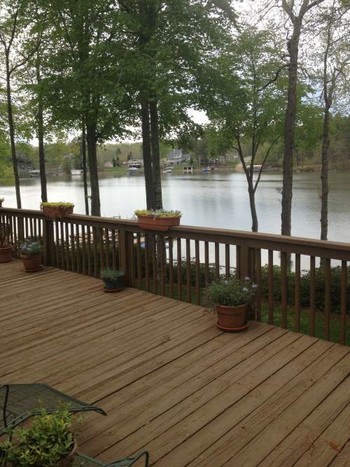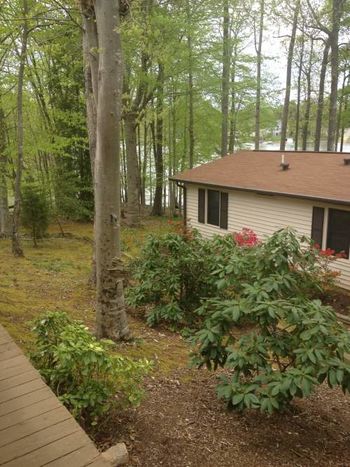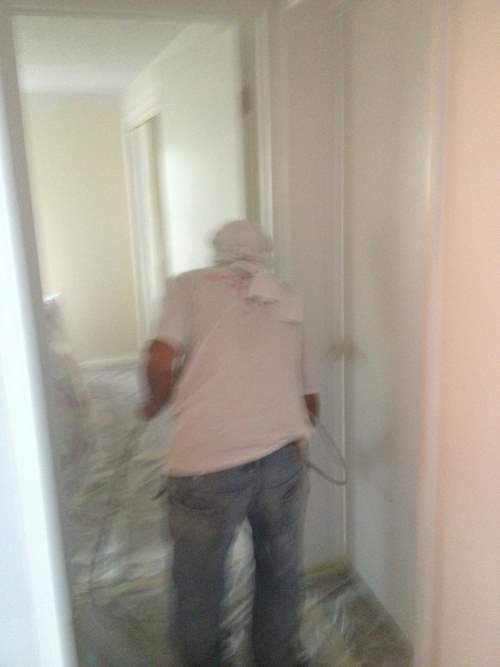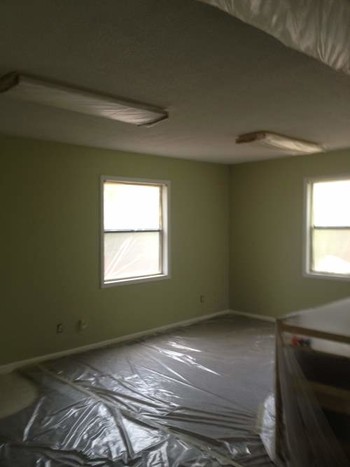 Interior Painting at Lake Norman in Mooresville, NC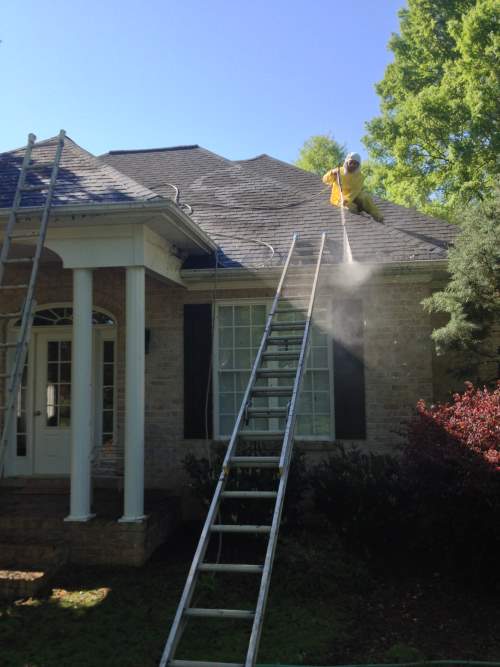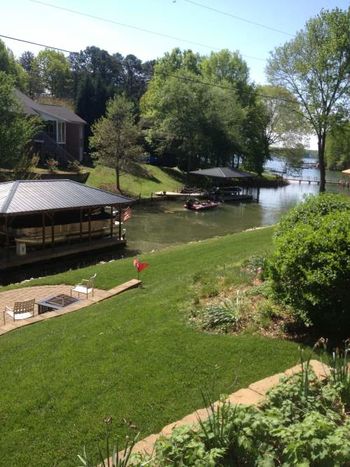 Power Washing of a House and Gutter Cleaning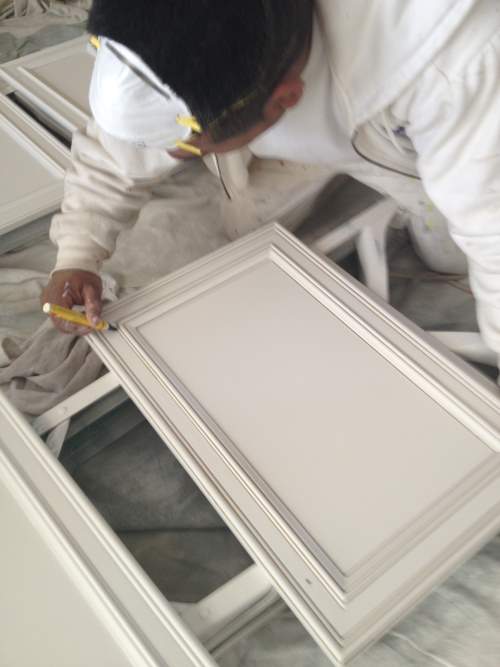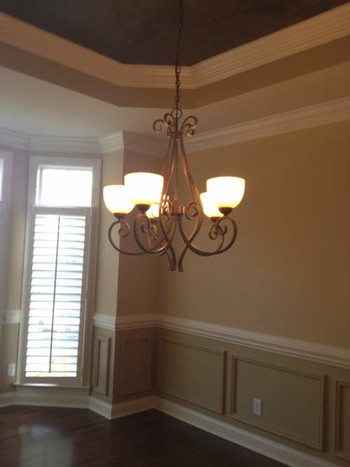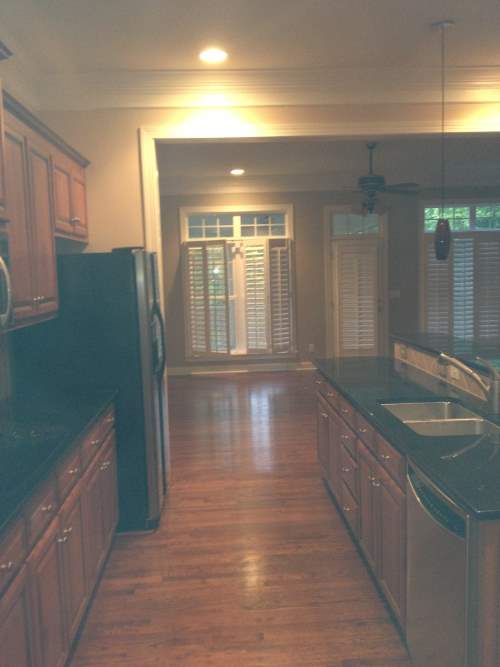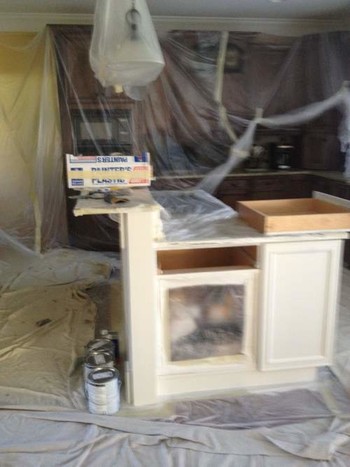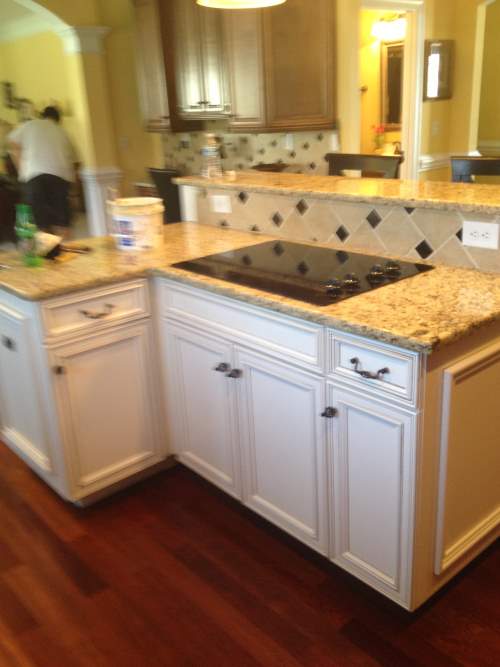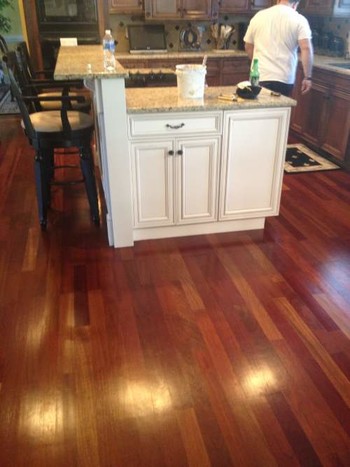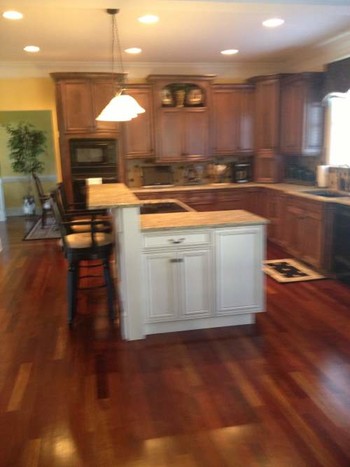 Cabinets Painting in Charlotte, NC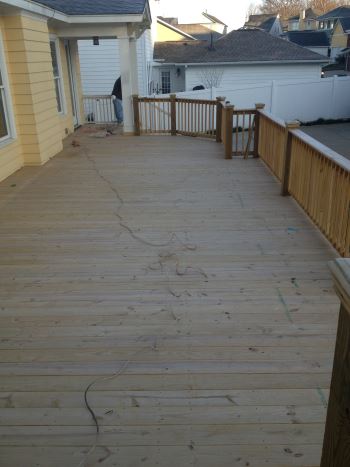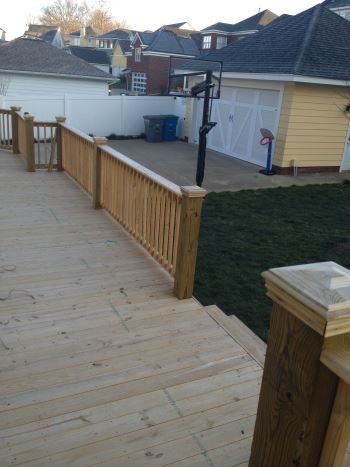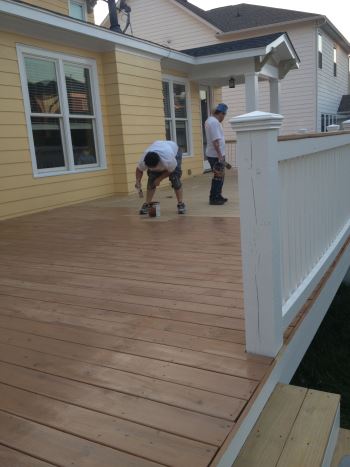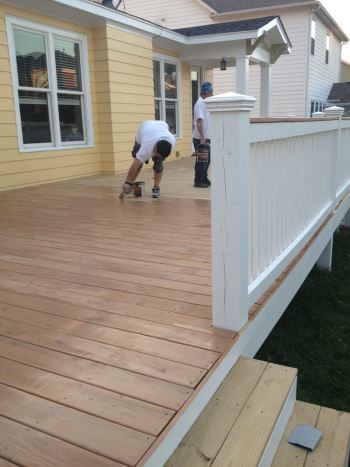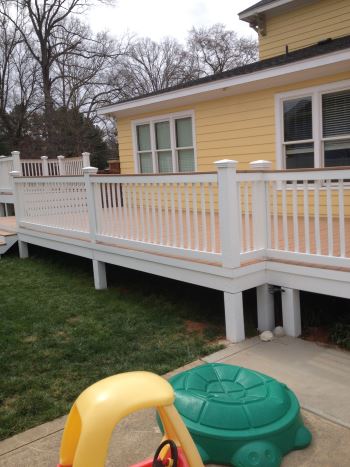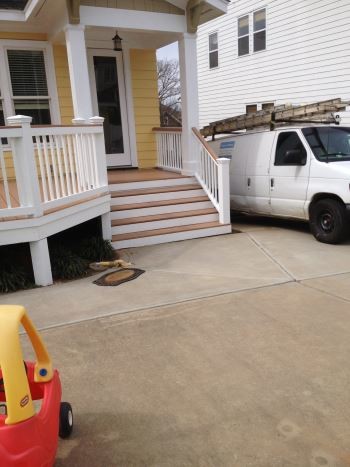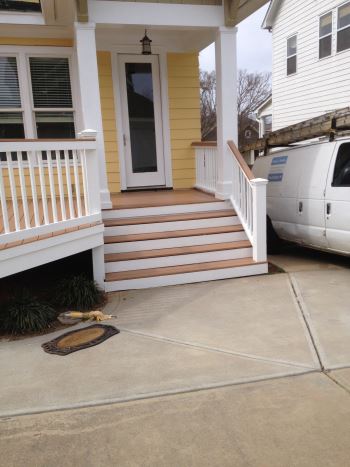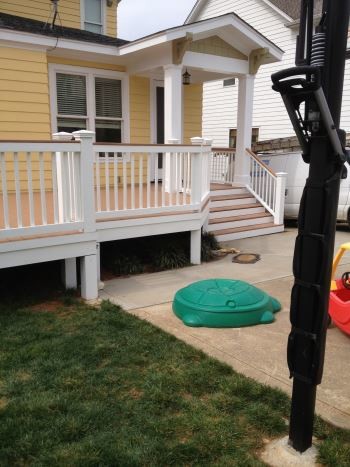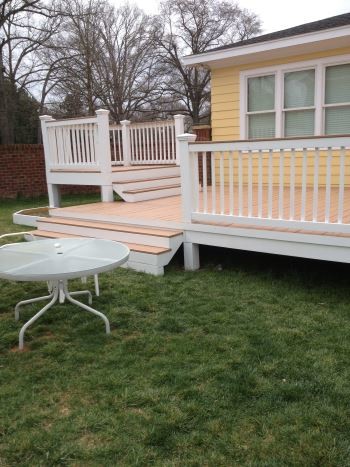 Before and After Front Porch and Deck Staining in Charlotte, NC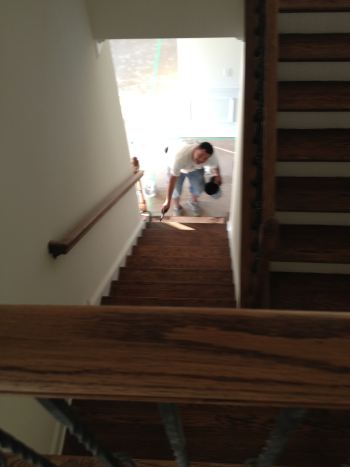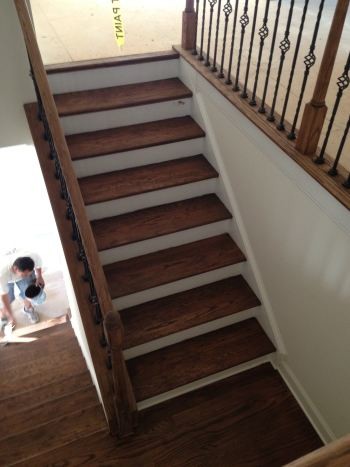 Wood Staining of the stairs in NC by Zelaya Jr Painting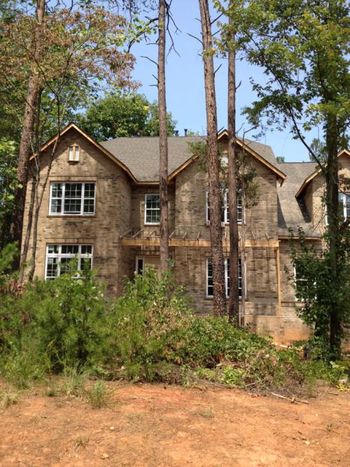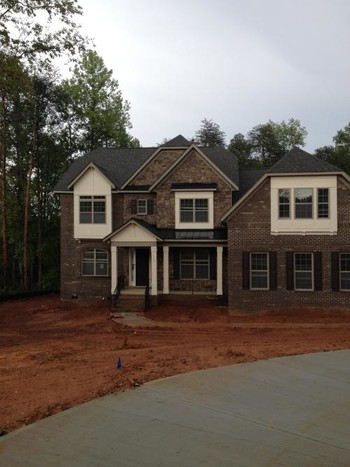 Exterior Painting in Charlotte, NC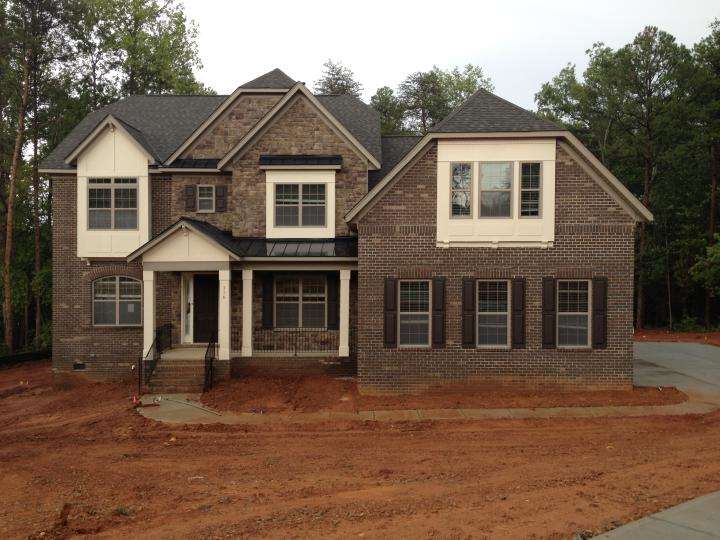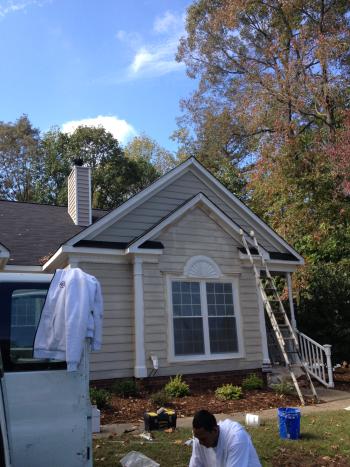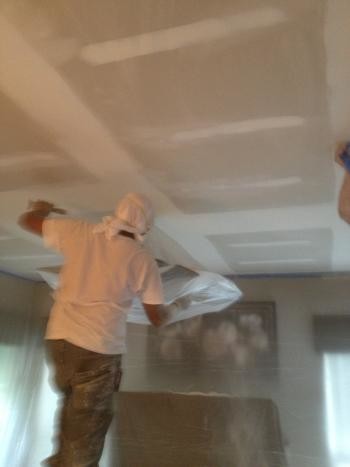 Charlotte Interior Painting in progress by Zelaya Jr Painting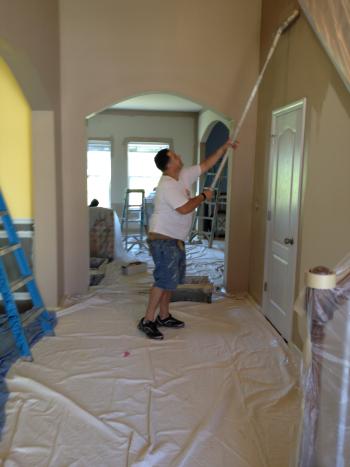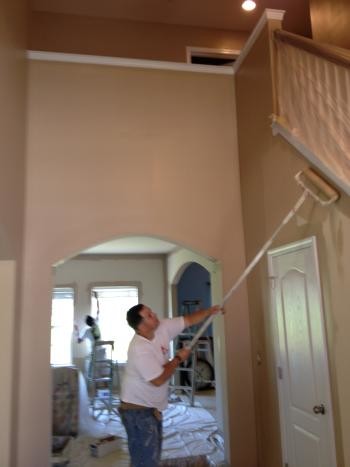 Interior Painting in progress by Zelaya Jr Painting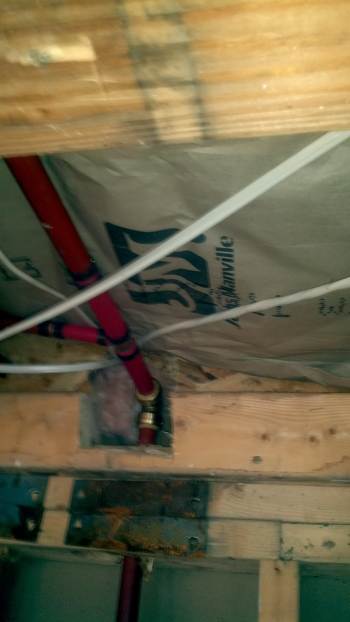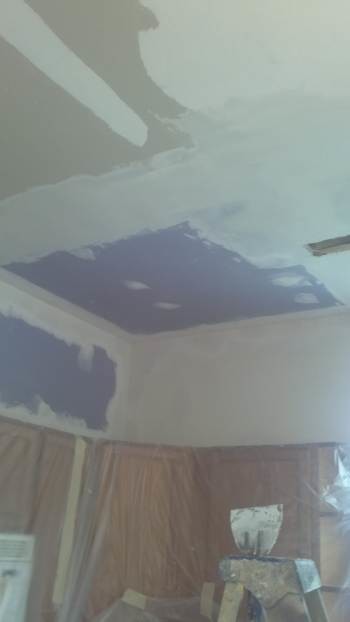 Interior House Painting Prep Work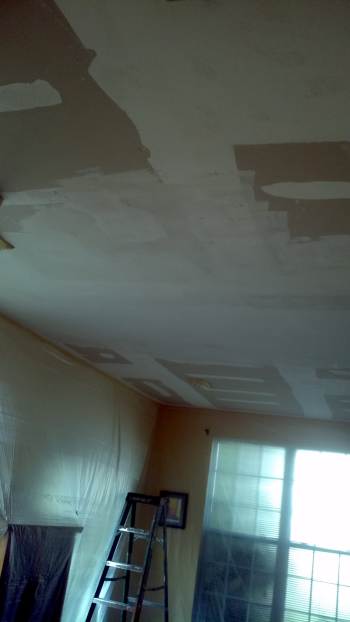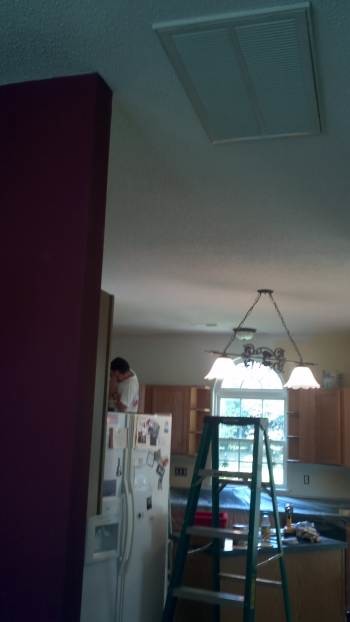 Interior House Painting in progress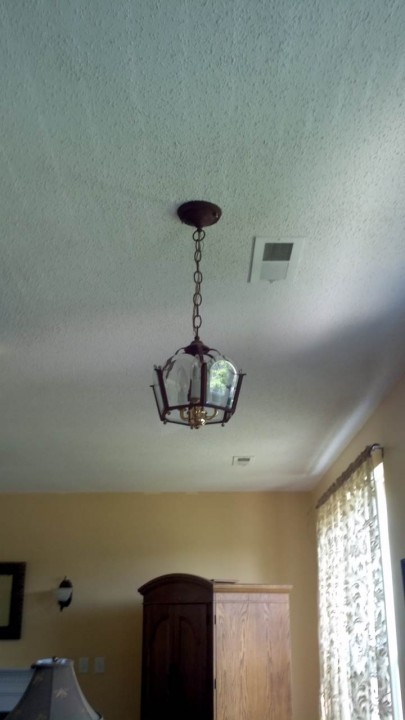 Charlotte: Interior House Painting Completed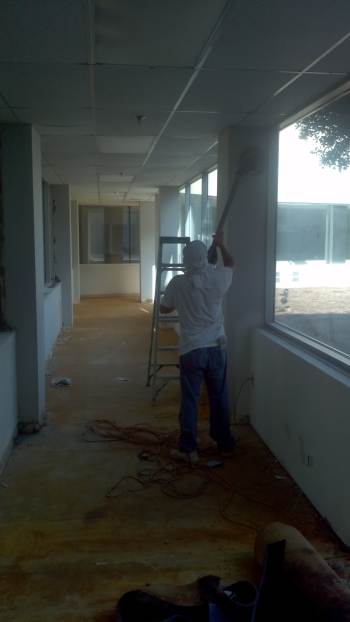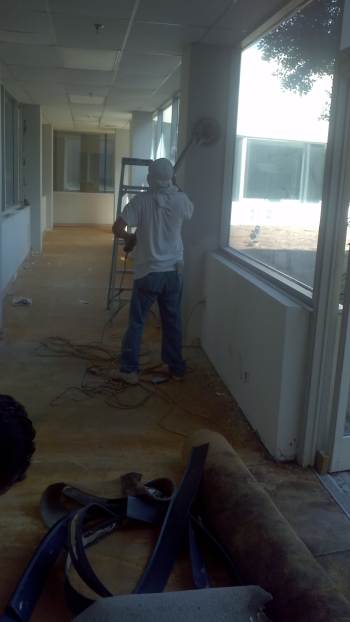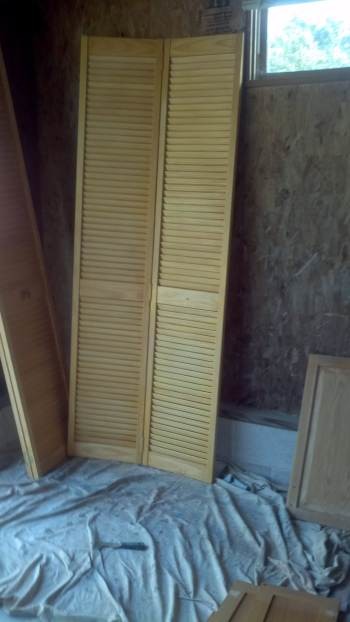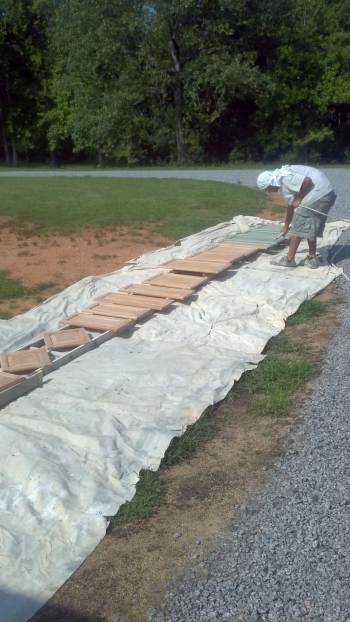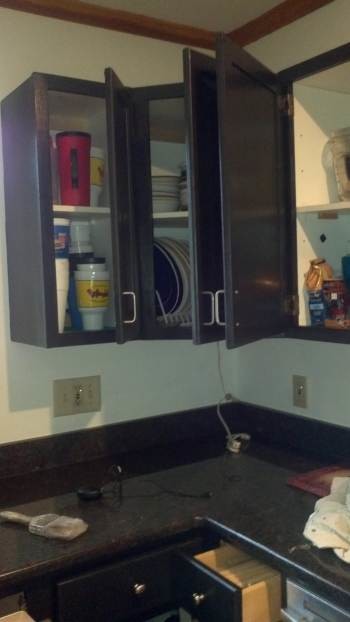 Freshly painted Kitchen Cabinets for Miss Mandy in Concord, NC, who is very happy with her new kitchen and bathroom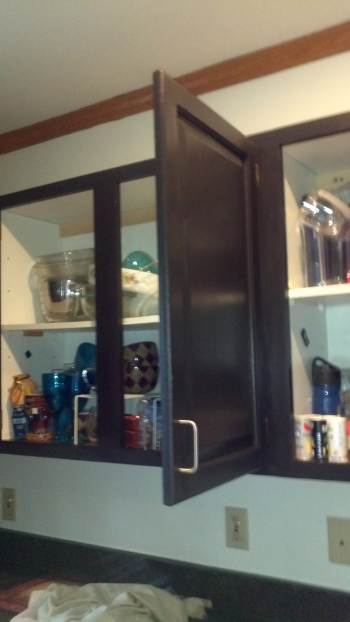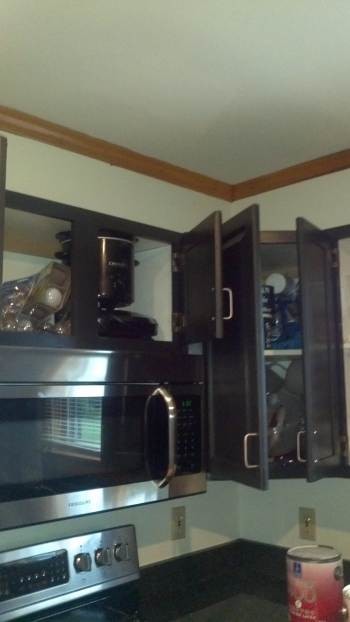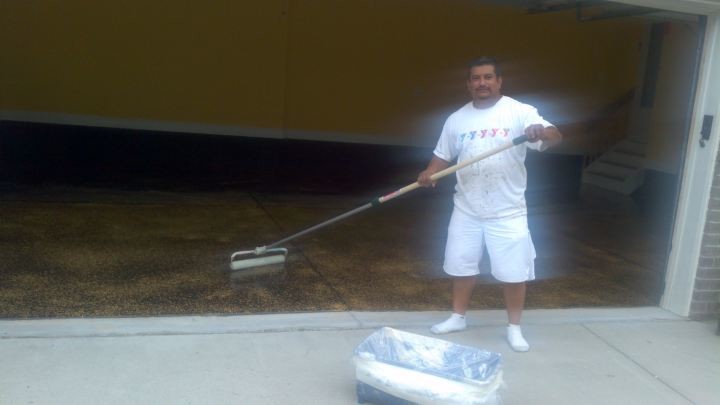 Garage Floor Finishing in Concord, NC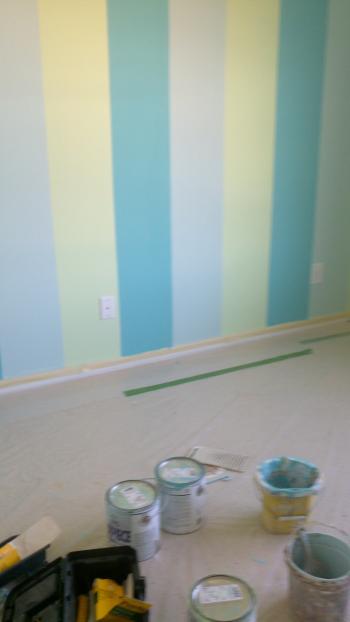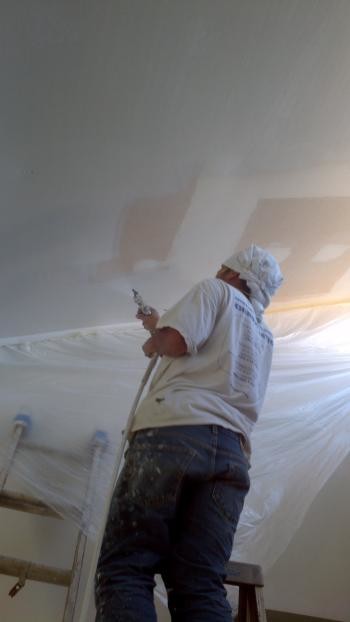 Beautiful Striped Wall Painting of Bedroom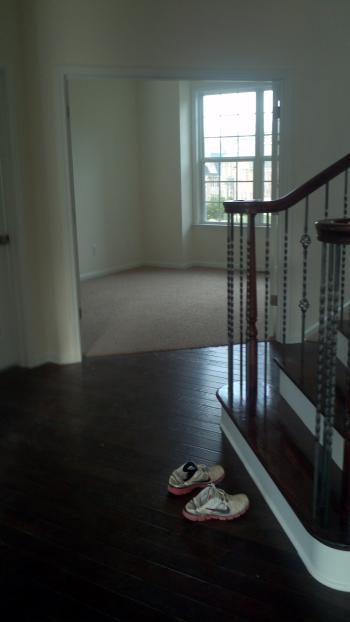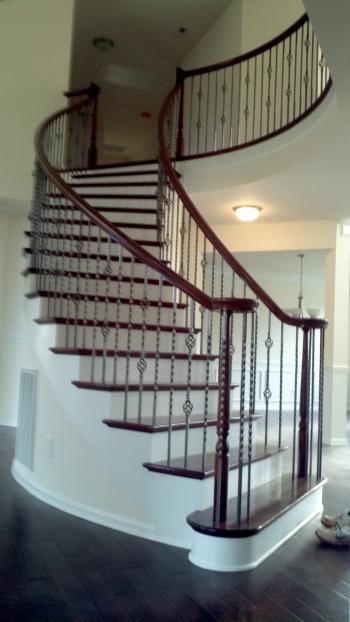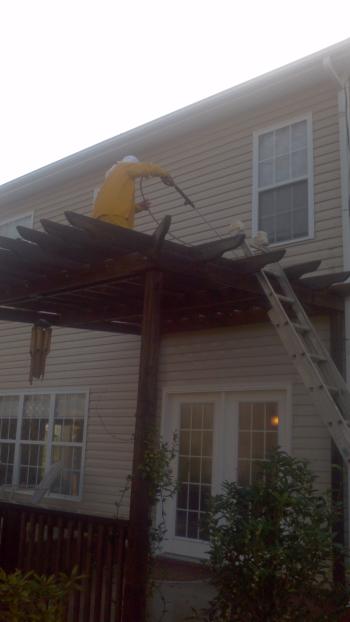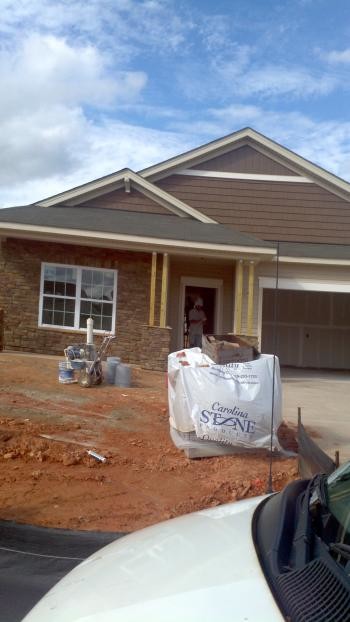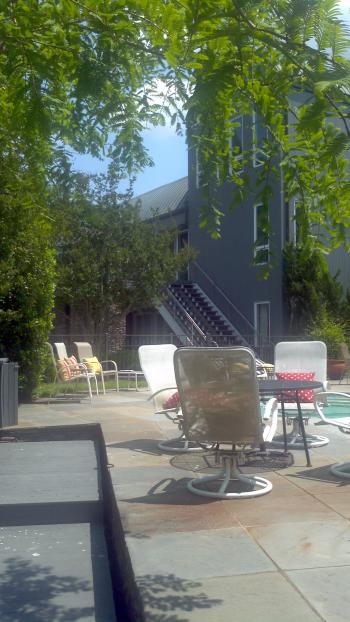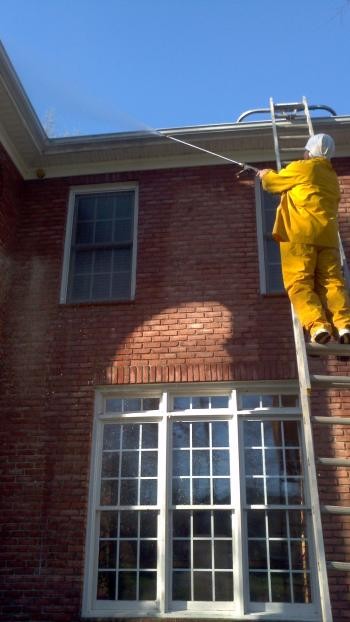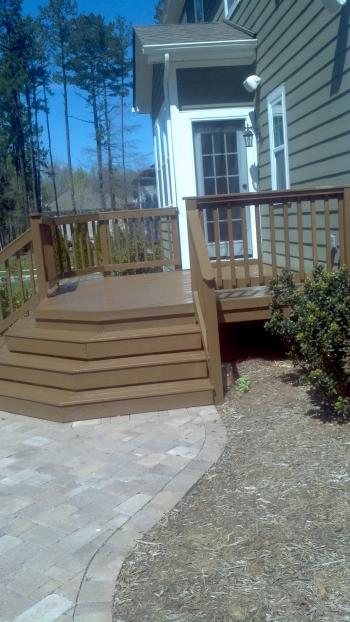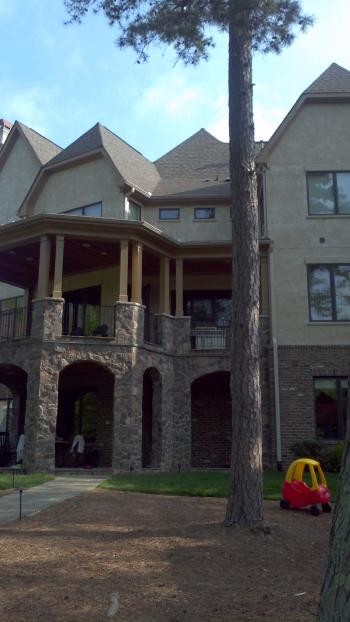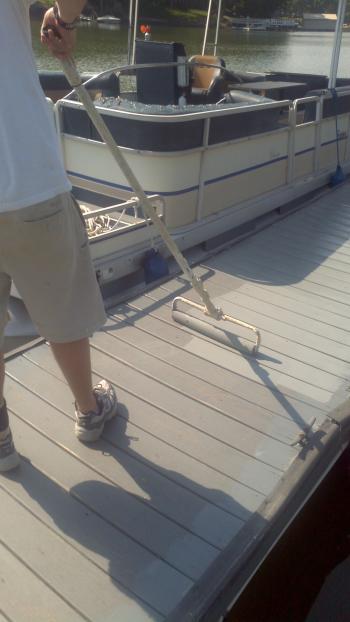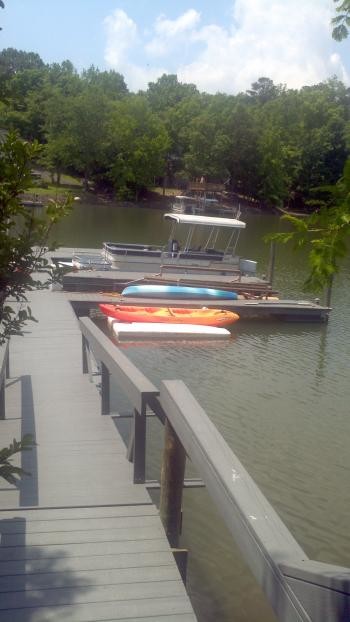 Boating Dock Painting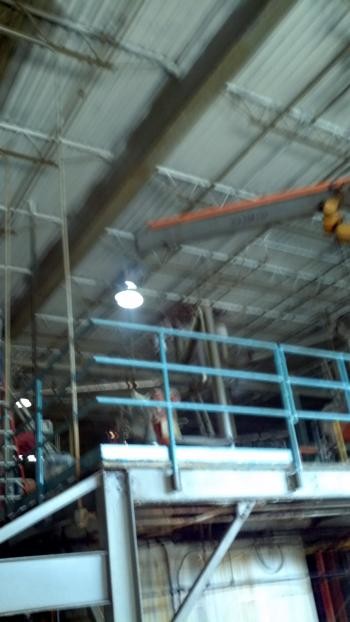 Interior painting in Charlotte shown below. Ceilings, walls, and moulding were painted. Beams are stained.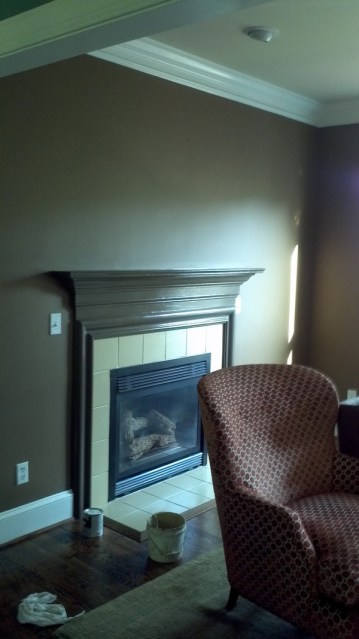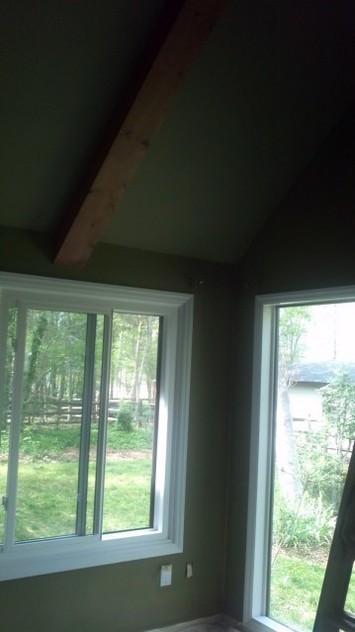 Below left, we are painting and staining a vaulted ceiling in a Charlotte home. Below right, we just finished painting the interior of another beautiful Charlotte home.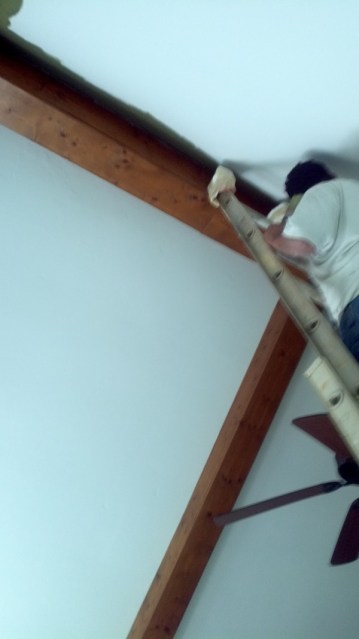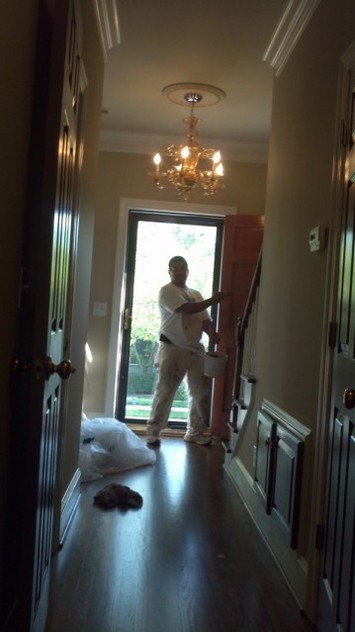 We love painting boat houses and docks. Its great to be outdoors and near the water!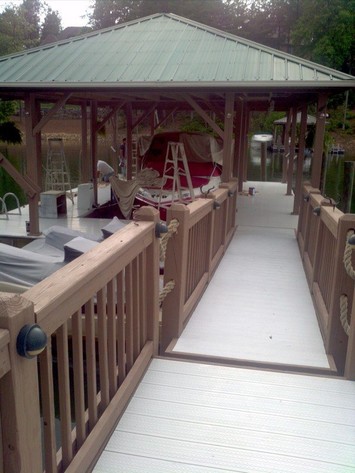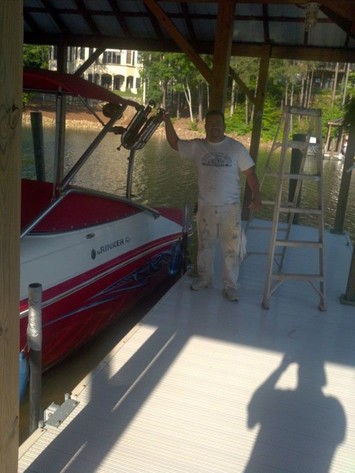 Naturally, we do power washing too. Look how beautiful a pressure washed home can be!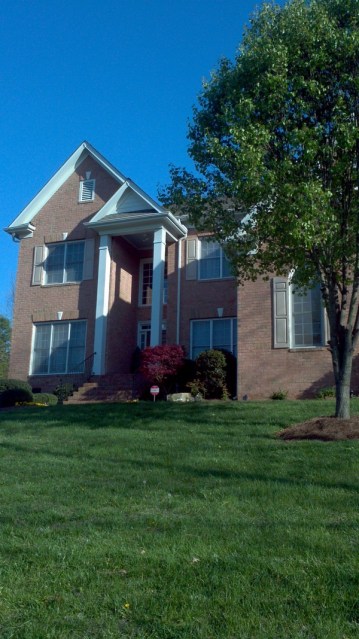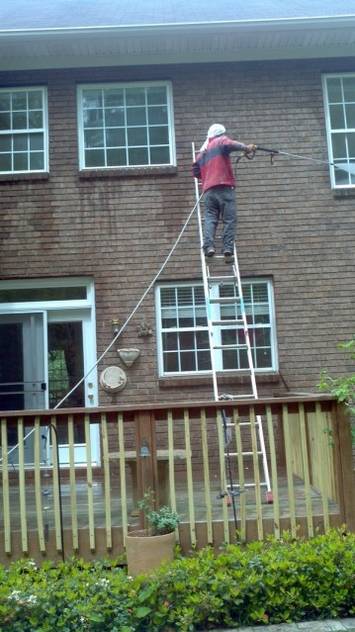 Removing wallpaper sure is fun! And we also do Commercial Painting for Charlotte businesses.