Roof Painting
Whether you are looking to change the color of your roof tiles, remove and then repel mold and mildew, or increase the insulation of your building, Zelaya Jr Painting is the right company for the job. Zelaya Jr Painting is a leading provider of Roof Painting services. Our expert roof painters have years of experience and can save heating and cooling costs while making your home or building look great.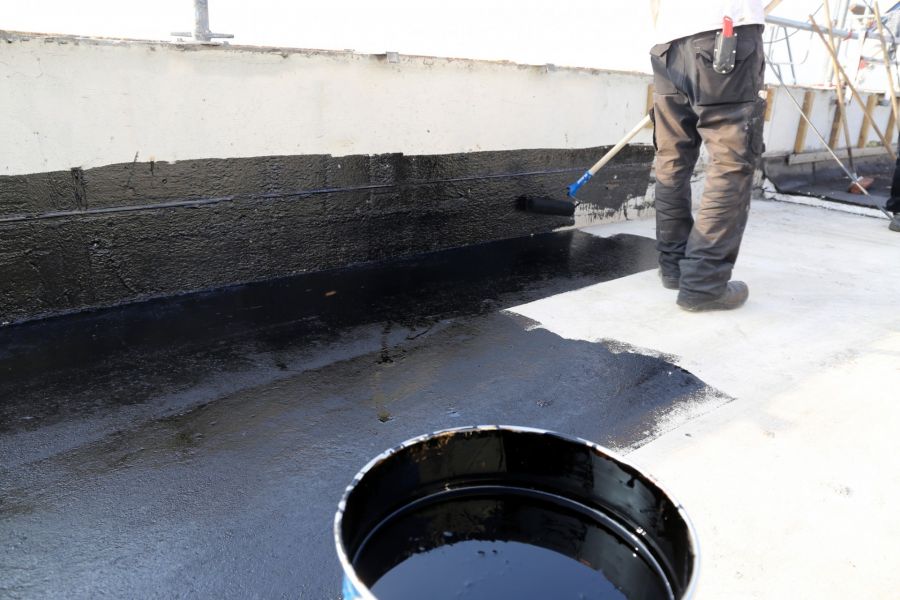 ---
Call for a FREE Quote
---
Zelaya Jr Painting's Roof Painting
When it comes to fast affordable high-quality roof painting, no one beats Zelaya Jr Painting's experienced painters. If you are considering painting the roof of your home or business, then you surely know it you will cut costs by conserving energy. You also know that roof painting is not an easy task. Roof Painting is part skill, part art, and part acrobatics! That's why Zelaya Jr Painting's professional painters are perfect for the job. They have been painting roofs since 2000, and are ready to get started on your roof painting project!
Why Choose Zelaya Jr Painting for Your Roof Painting Project?
Zelaya Jr Painting's 23 years of experience have given us the ability to successfully and safely paint any roof. We offer affordable services that are completed in a timely manner. We know how difficult painting a roof can be, and that is why Zelaya Jr Painting has trained professionals that can complete this laborious task for you. Call the experts at Zelaya Jr Painting today at (704) 286-6866 to get started on your roof painting project!
---
Call for Fast FREE Quote
---